It's turning into a real life game of where's wally! Where's Jota? – Celtic Edition!
Celtic supporters are desperate to find out what's next for the Benfica owned player, but it looks like he's out having the time of his life. He was in Ibiza with some of his title winning Celtic teammates not long after the end of the season, the midfielder was then spotted in New York City, now he's in Mexico!
The Celtic hero was spotted having fun in a famous club in Mexico this week in what might be the last leg of his holiday before heading to get down to business.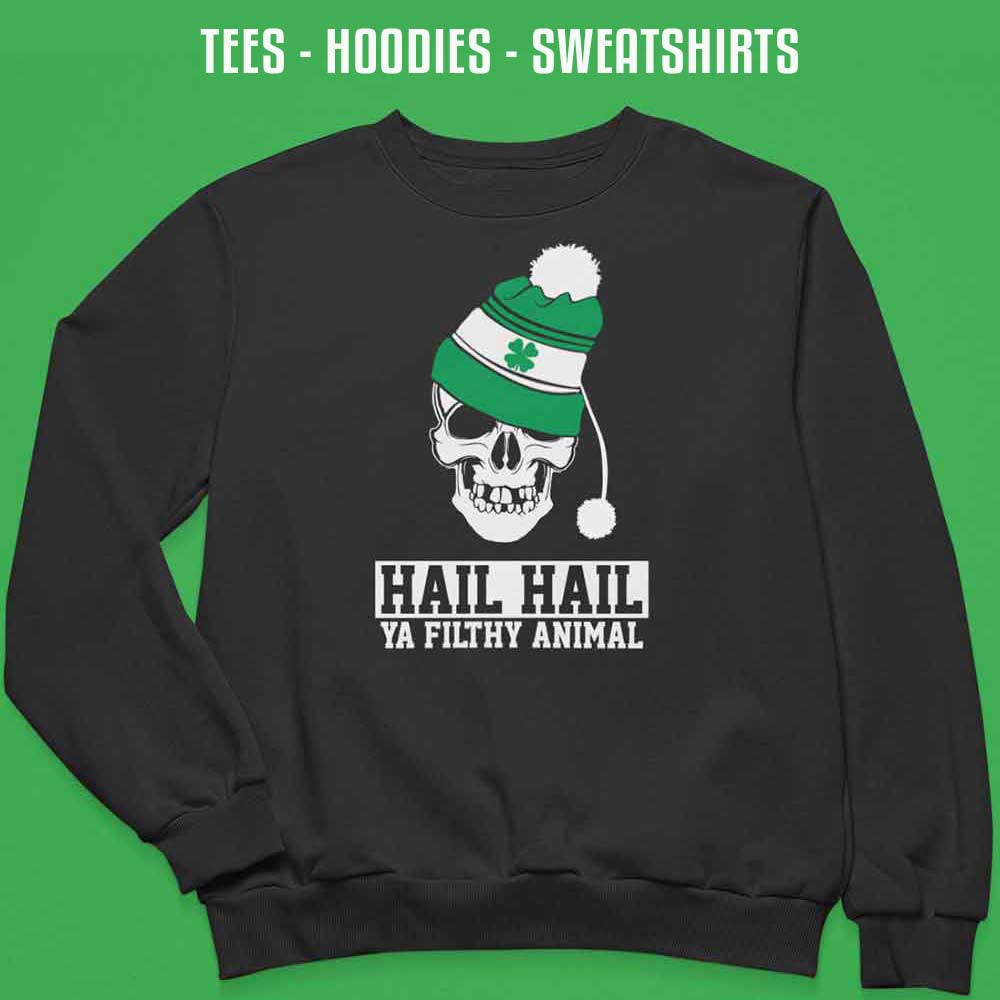 Rumours and reports all point to Jota signing for Celtic but until there's an announcement – Celtic fans will not take things for granted.
If it calms anybody down, if Jota was uncertain about where he was going to be next season, I doubt he'd be out on holiday for this long. He seems to be enjoying his summer and doesn't strike me as someone who is fretting over what happens next.
Celtic are due back to Lennoxtown on June 27th. Is Jota preparing to return to Glasgow? We should know very shortly.