The Scottish National newspaper is rightfully being ridiculed for their article earlier today which branded Kyogo Furuhashi a 'cheat'.
The comments came from a former whistler who is now a guest Ibrox columnist for a popular newspaper.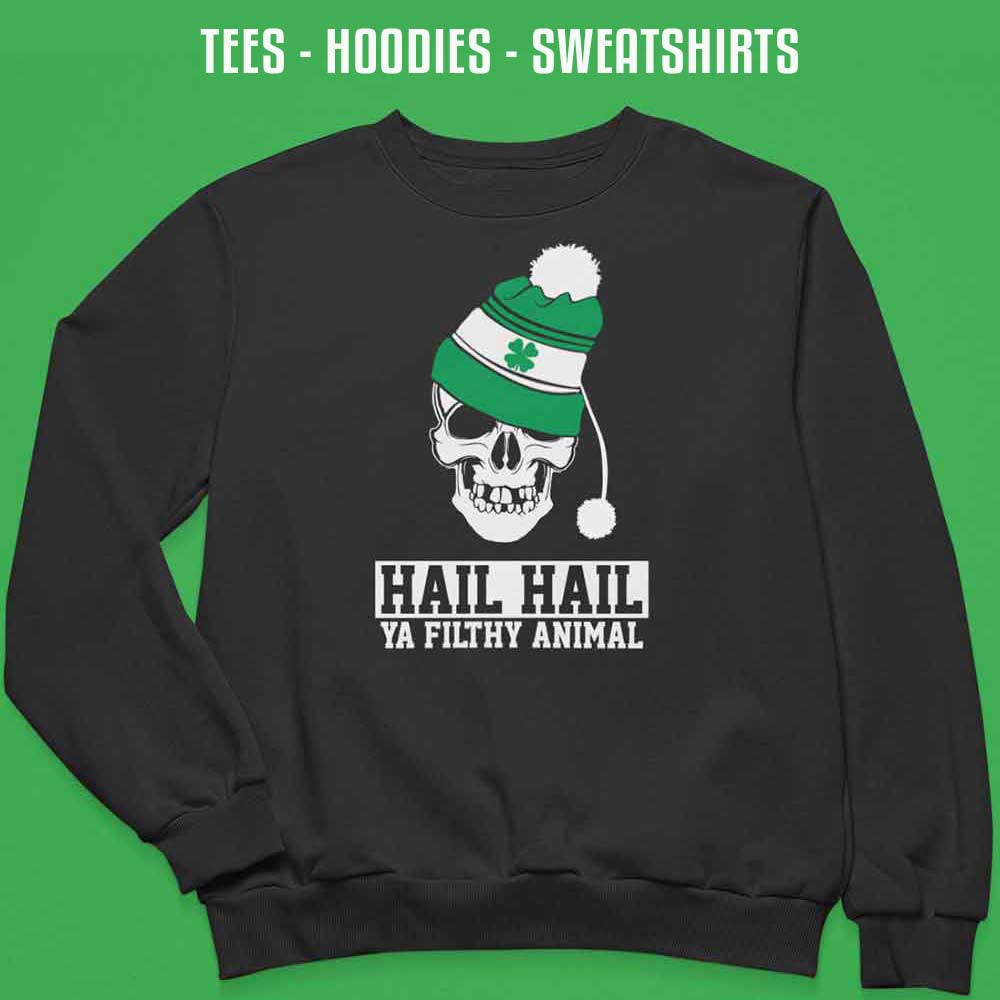 The National putting out the headline and furthering the agenda against Kyogo since coming into our club is farcical. It's so laughable they eventually took it down, prompting one popular Celtic podcast to let them know there's still plenty of screenshots of the article.
One of the incidents cited was John Souttar grabbing a skinful of the Japanese star where he was still in pain heading up the tunnel. Nothing has been said about Souttar on that matter.
Don't worry, there's plenty of screenshots @ScotNational ?? pic.twitter.com/JGgjZRNrI7

— The Cynic (@90MinuteCynic) December 7, 2021
Kyogo has been under attack for quite some time now. He's ruffled feathers because he's come in and scored 14 goals for Celtic already this season – that's with a month out injured.
There's an agenda to try and make him out as a cheat so that when the time comes when he's fouled in a major moment of a derby, or cup final, the referee will think twice about giving the foul.
It's ludicrous, and the sort of stuff this lad has been subjected to has been awful. Ther has already been racism thrown his way and this sustained attack on his character now is deplorable.