Kris Commons scored a brace for Celtic today against Hamilton in front of the Celtic fans but unbeknownst to the Celtic family he was sitting in the stand on Thursday night when Inter Milan came to town.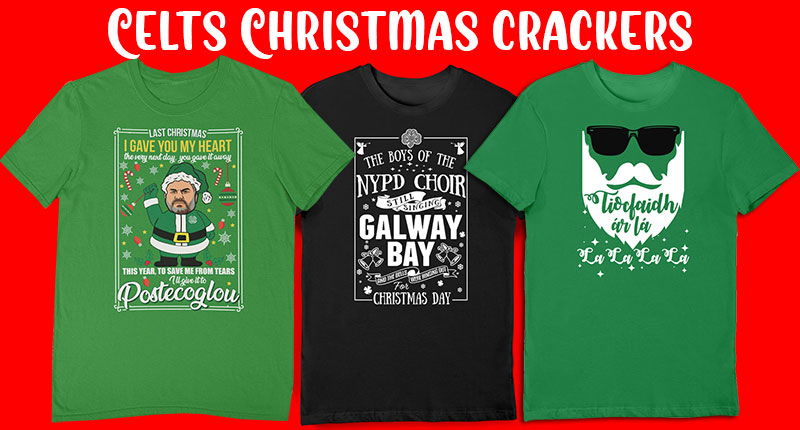 Thursday Flagship Podcast w/ Gianni Capaldi
The resurgent Celtic star was gutted to miss out on playing against Inter due to injury and had friends up to watch the game. Instead of watching it in the players lounge the midfielder dawned a cheeky disguise and sat in the Jock Stein stand with his friends. Admitting he had blagged his wife's purple hat in an attempt to go unnoticed during the game which he managed.
He said: "I watched it in the Lisbon Lion Stand and it was difficult for me because it was probably the first game I had watched from behind the goal with football fans.
"I had friends up to watch the game because hopefully I was going to get involved in it. But I didn't see the point of sitting in the players' lounge, behind glass, without the atmosphere."
His Wife Lisa posted this picture on twitter earlier.
So if you were in the LL stand the other night there's a chance you may have been sitting with the man himself.