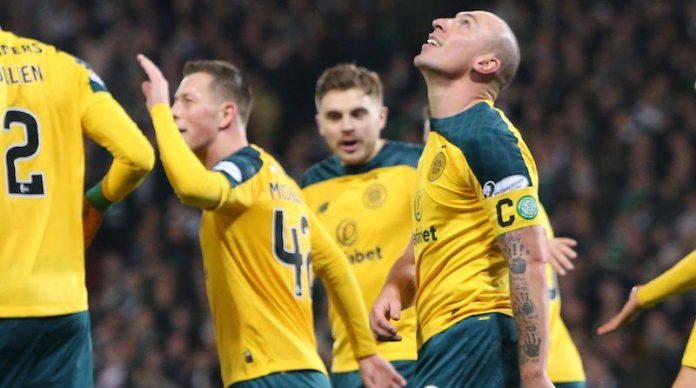 CELTIC go into Sunday with their fearless captain Scott Brown fresh off a matchday winner at Celtic Park.
The Celtic captain led by example on Wednesday night and pulled a win out the bag when all hope had been lost – setting the bhoys up nicely for the Cup Final.
It could've all been different though. It was around this time last year there were murmurings of a new start-up team from Australia was looking to bring Scott into the fold.
As the story grew, Scott openly admitted he was thinking about leaving the club after 11 seasons and moving to Australia to start a new adventure. At one point, the Australian consortium though they had their man until Scott Brown had a massive change of heart.
Brown put pen to paper on a new Celtic deal at the start of this year.
"We'll find out in a year if I made the right choice, but I believe I was right to go with my heart." Scott Brown told SunSport back in August.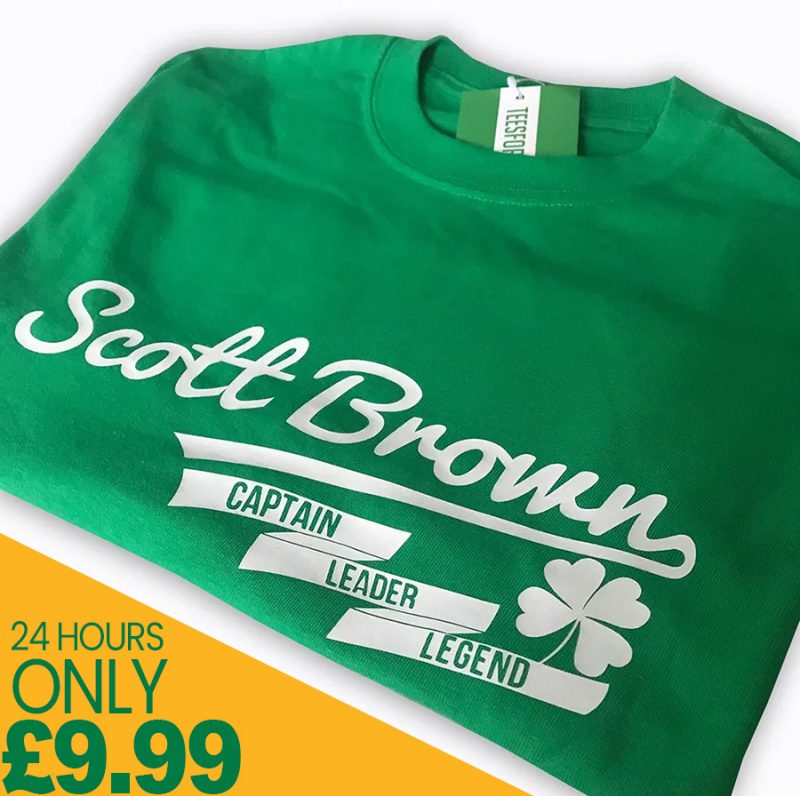 "You look at the pros and cons with these things at the time.
"The pros at Celtic are winning trophies and being part of this team. I've been lucky to be at a fantastic club for so long.
"In Australia, it was a chance to go in at the start of a new club, build it up and go as far as you could.
"At the end of the day I went with my heart more than anything. I've got so many friends at Celtic and it's part of my everyday life.
"If I went somewhere else I could be sitting in six months and thinking, 'What have I done?'.
"Yeah, Australia sounds lovely. The weather's nice, there's a golf course next door.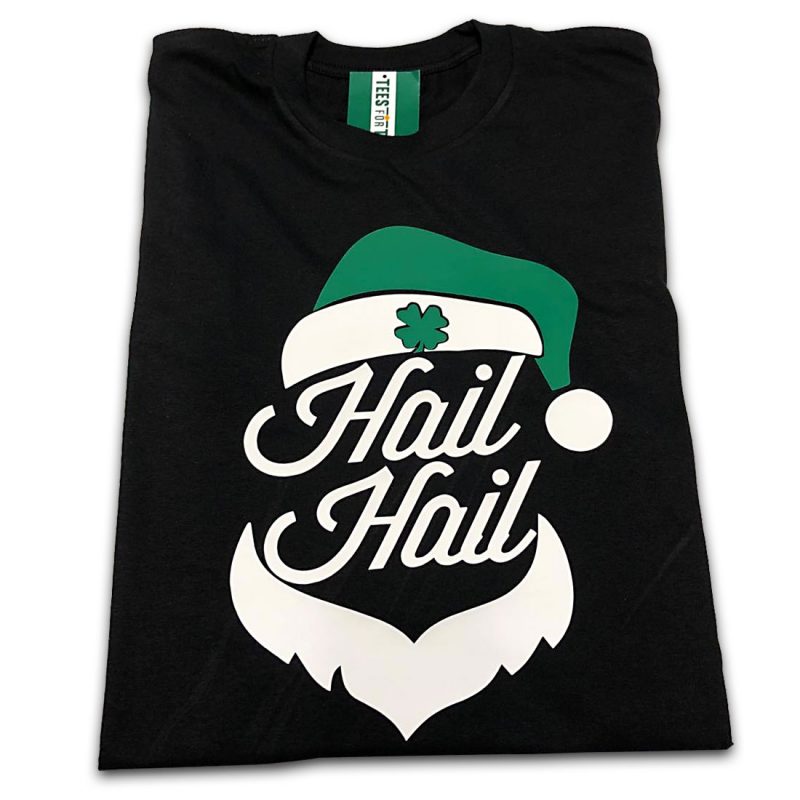 "Actually, what was I thinking? Ask me again in December if I've made the right decision!
"But honestly, with everything going on here, winning eight in a row, going for nine, the place is buzzing."
Brown has been in sensational form this season, adding to his goal tally for the club and being ever present in the big games, helping Celtic get some famous results.
I don't think we personally need to ask Broony if he made the right call as we now sit in December. Topping our European group, the League and a Cup Final on the horizon. We think he's made the best choice for him.