There was always going to be interest in some of our players this summer after the barnstorming season they had under Ange Postecoglou. The Hoops went from hopeless to Champions in the matter of 12 months thanks to Ange Postecoglou and his new look Celtic side.
While the transfer rumours of high profile exits hasn't been as prevalent as many other seasons, the one player who keeps being linked with a move away from Celtic is our number one right back Josip Juranovic.
According to Sky Sports, the Croatian is being targeted by the Spanish giants after a successful season at Celtic and not to mention playing a large part in getting four points against France for Croatia this summer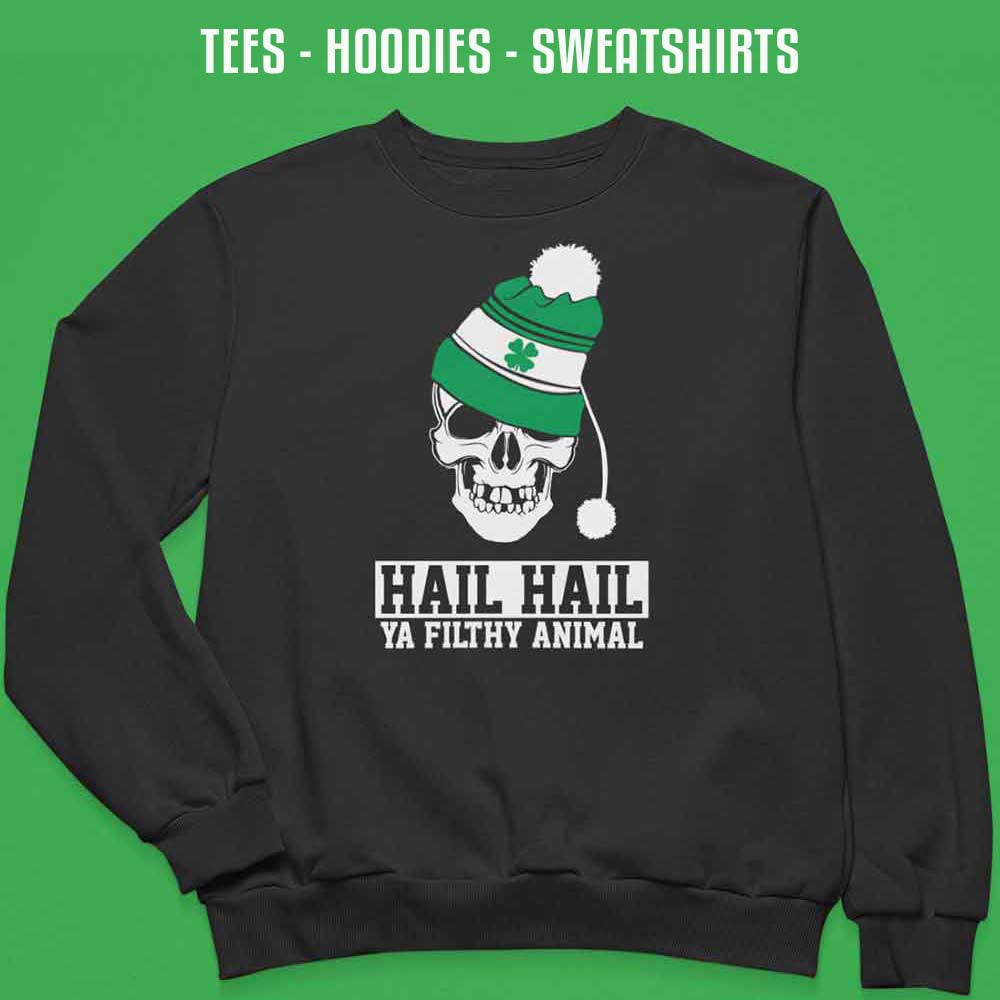 Exclusive: #AtleticoMadrid are interested in signing #Celtic right-back Josip Juranovic. More on #SSN and online soon: https://t.co/OzHTtF6aQx pic.twitter.com/gX9072dzzY

— Lyall Thomas (@SkySportsLyall) June 26, 2022
We're always wary of transfer stories that don't go into a lot of depth on the level of interest. Right now, Sky Sports is only reporting an 'interest'. That could mean Josip's came up during a transfer meeting or he's on a list of four or five potential candidates.
There's a large leap between interest and a bid being made.
Celtic have the ball in their court when it comes to Juranovic, the bhoys were cleever enough to sign the defender to a five-year deal last summer. Fans should be confident that we'll either keep Josip beyond this season, and if we somehow don't it'll be for a very large amount of cash.