MARK SCHWARZER has said that Ange Postecoglou is extremely happy at Celtic, and won't be looking at a pathway to England any time soon.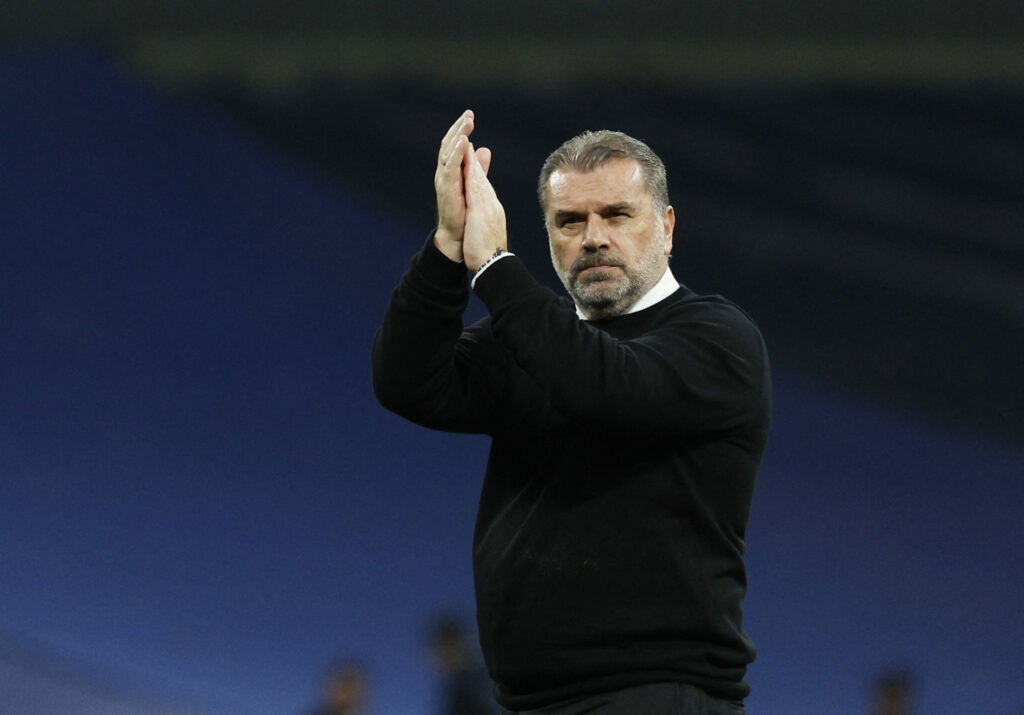 The former Socceroos goalkeeper has also spoken very highly of the Celtic manager, commending his pathway to Celtic, and admitting he leaves every club in a better place than it was when he took over.
Postecoglou has been linked to numerous jobs since he guided Celtic to the domestic double last season, beating the odds to lift the league title. Although, after a recent conversation with the Hoops manager, Schwarzer believes Ange is more than happy at Celtic, detailing how he spoke highly of the club.
As quoted by The Mail, Mark Schwarzer said:
"Ange has had stepping stones now and I say that with the greatest respect to all concerned.

"He went from managing in the A-League to managing the national team, got an opportunity to go to Japan. He did very well at Yokohama, winning their first title in a number of years and changing the whole ethos of the club.

"What Ange has done everywhere he has gone, every job he has been at, is leave the club in a better place. So he is one of those people who lays the foundations, accomplishes a lot with a club. And if an opportunity comes up — and it all works for everyone — then who knows?

"I actually think he is very happy where he is. When I spoke to him he had an unbelievable respect for Celtic and the opportunity they have given him to manage at the level they are at. So I don't think he is actively looking to move on at all. I think he is more than happy."
There's no feeling that Postecoglou is tempted to head down south just yet, even when he's linked to a job. He still has a lot to prove at Celtic, especially in Europe. He'll want to achieve more success before he even begins to think about a potential move away.