ANGE took part in an interview with the Australian show 'The Front Bar' where they briefly spoke to the Celtic manager about his career and how things are going at Celtic.
One thing the panel touched on was the reaction to Ange's appointment in the summer.
They won't have all the context of what was going on but they made sure to show Ange the clip of Alan Brazil running down the Celtic manager ahead of his appointment. It's quite something.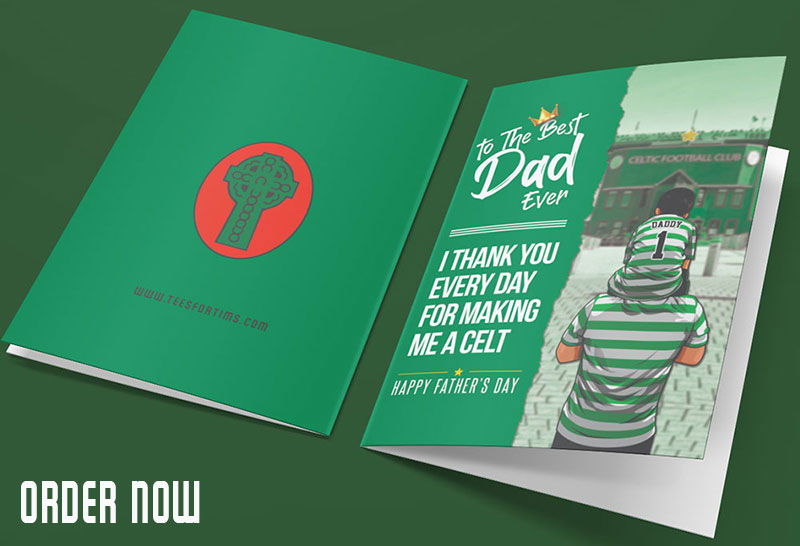 Ange has a good laugh at the clip and doesn't take it too seriously.
Ange being shown the @alanbrazil clip from earlier this season.

The Celtic manager taking it all in his stride. pic.twitter.com/Xunz8iDOR2

— Craig (@CraigCelt) March 9, 2022
I've heard a few journalists claiming Celtic fans have tried to re-write history over Ange's appointment – most of it is completely untrue.
Everyone was geared up for the appointment of Eddie Howe, Celtic and Dermot Desmond were waiting on the manager signing on the dotted one when he pulled out. It was a shock to the system for Celtic fans and then Ange's name was floated shortly after the Howe deal broke down.
Celtic fans instantly went on the offensive and were upset Celtic looked to be going for a last-ditch 'cheap' option. However, the mood quickly changed within days. When fans got their heads around what was going on and when the manager was finally announced – they had learned a lot about Ange and were right behind him.
We're going to give Alan the benefit of the doubt, as this clip shown above is clearly him reacting to just hearing Ange's name for the first time.