Vasilis Barkas is continuing his resurgence at FC Utrecht. The Goalkeeper, on loan from Celtic, put in a second man of the match performance against NEC on Friday to keep a clean sheet.
The game finished 0-0 and it was Barkas who drew the plaudits for making sure his team didn't concede on the day.
Both teams had their chances in the game, NEC having two big opportunities to put the ball past Barkas but the goalkeeper remained resolute.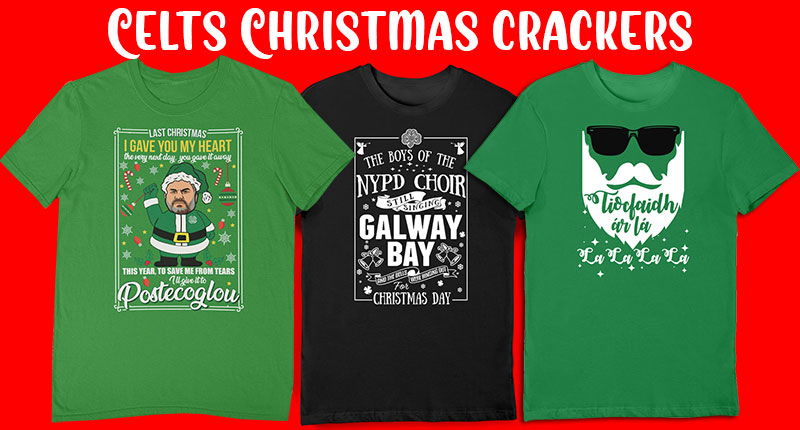 Thursday Flagship Podcast w/ Gianni Capaldi
Right now, this resurgence is good for Celtic and Barkas. The Greek is still under contract with the Scottish champions and the bhoys will want to sell Vasilis next summer. If he continues his form throughout the season, it could push up his value and profile which was at an all time low at Cektic before this loan move.
Barkas was signed to replace Fraser Forster at Celtic, but the goalkeeper was woeful most games he played for the club.