Joey Barton was up against Scott Brown today in the dugout when his Bristol Rovers side took on Broony's Fleetwood town.
Fleetwood took the lead through former St Johnstone star Shaun Rooney before Bristol Rovers hit two goals past Fleetwood to make it 2-1.
Joey Barton was then shown red in the 89th minute with the game still in the balance. The Englishman again lost his cool around the former Celtic captain. After the sending-off, Shaun Rooney would go up the park and score a very late equaliser to infuriate Barton even more.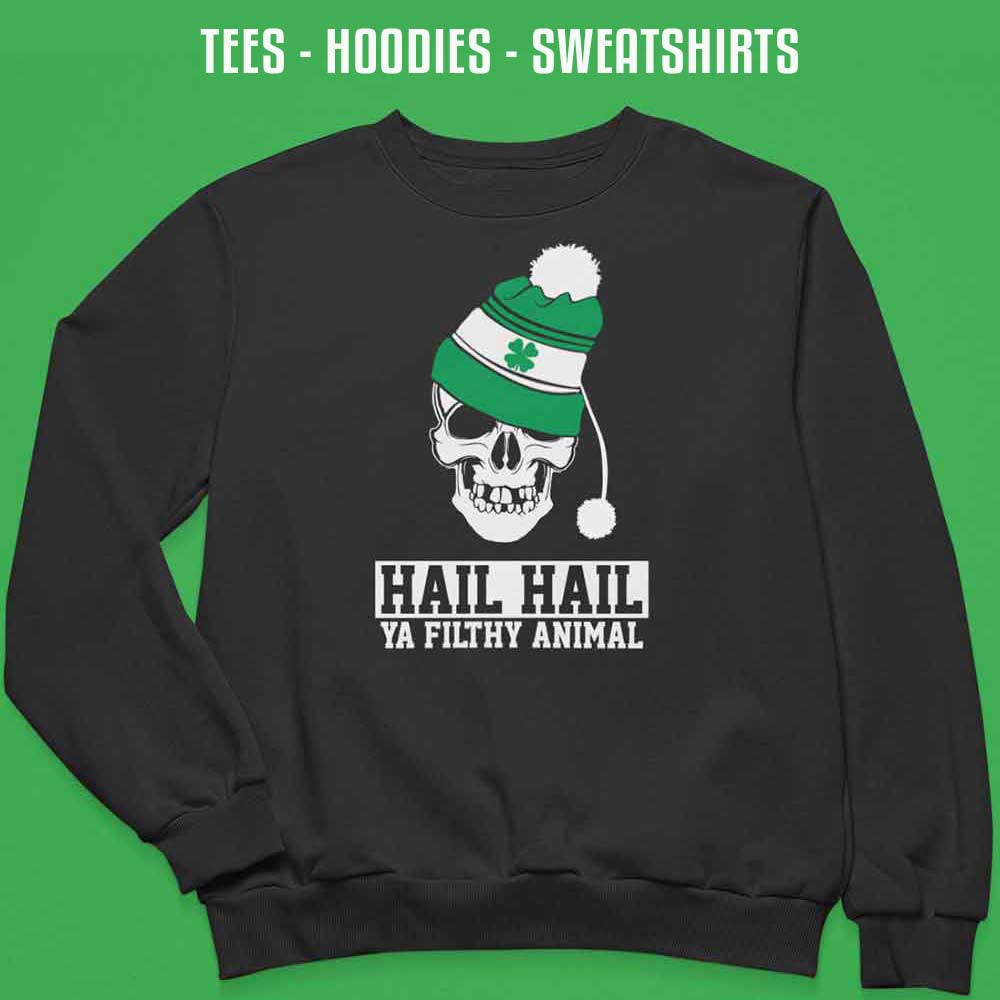 Bristol Rovers were set to leapfrog Fleetwood in the league with a win on Saturday afternoon. Instead, they remain behind Scott Brown's side in the league, with both teams struggling for wins.
This is Scott Brown's first role in management, and it's been tough going so far. There are signs Broony is becoming a good manager in his own right. The Celtic legend needs to turn more draws into wins. He'll no doubt take the 2-2 result today, considering the way the game went.
I Hope Joey enjoyed the end of the game.