There were more than a few Celtic fans keen to point out the rather bizarre headlines for a win and a loss this week on the BBC.
Celtic won 4-2 against Jablonec away from home in a tricky Europa league tie where our city rivals lost a game many expected them to win against Malmo.
However, reporting of the victory and the defeat certainly leaves you wondering.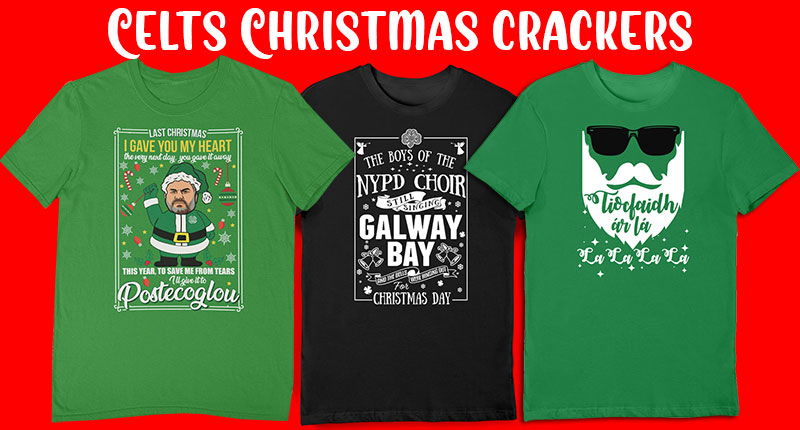 Thursday Flagship Podcast w/ Gianni Capaldi
A nervy first win for Celtic who were winning by at least one goal for most of the game –  and a lifeline for the defeated club after failing to impress.
Celtic didn't have it all their own way with some silly defensive errors, but they controlled the majority of the game and deserved to win by more in the end up. It wasn't so nervy that it should be the lead on a BBC headline.
Sometimes there are unconscious bias when some journalists are asked to cover certain teams.
We openly admit we're biased towards Celtic but we don't purport to be neutral! We're Celtic fan media for crying out loud. What are the BBC?