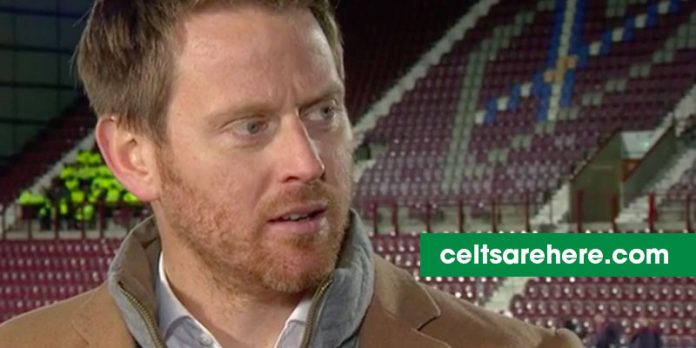 BBC pundit Michael Stewart joked yesterday that Odsonne Edouard's penalty was 'disrespectful'
As reported by Sun Sport, sitting alongside Neil McCann on Sportscene, Stewart couldn't wait to poke fun at his fellow pundit after his comments last week.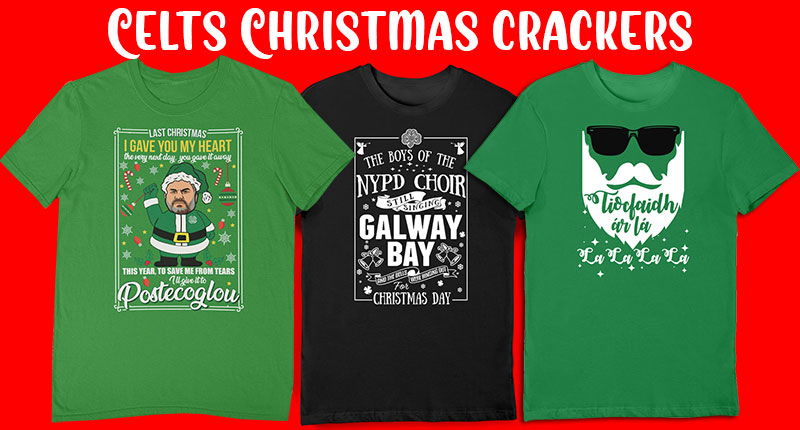 TRANSFER SPECIAL
The former Hearts and Rangers winger claimed that Edouard's penalty against the Edinburgh side in the Scottish Cup final was 'disrespectful' and 'selfish'.
So after the Frenchman scored another penalty in yesterday's 3-0 win over Hamilton Accies, Michael Stewart was quick to jump and make fun at the fact this penalty was also disrespectful, to get one over McCann.
After seeing these comments last week, Celtic fans were baffled as to why anyone would say that after scoring from 12-yards with a tremendous piece of skill. That shouldn't be taken away from you just because it was your former team-mate.
So it was good to see that pundits alike also think similarly to us fans about how ridiculous a comment that truly was.
The French number 22 did look back to his best again against Hamilton, shutting down all the critics he has had in recent weeks. Fingers crossed he can keep up this level of performance going into the next few crucial fixtures.