CELTIC silenced the Ibrox camp once again, with a 3-2 win at Parkhead.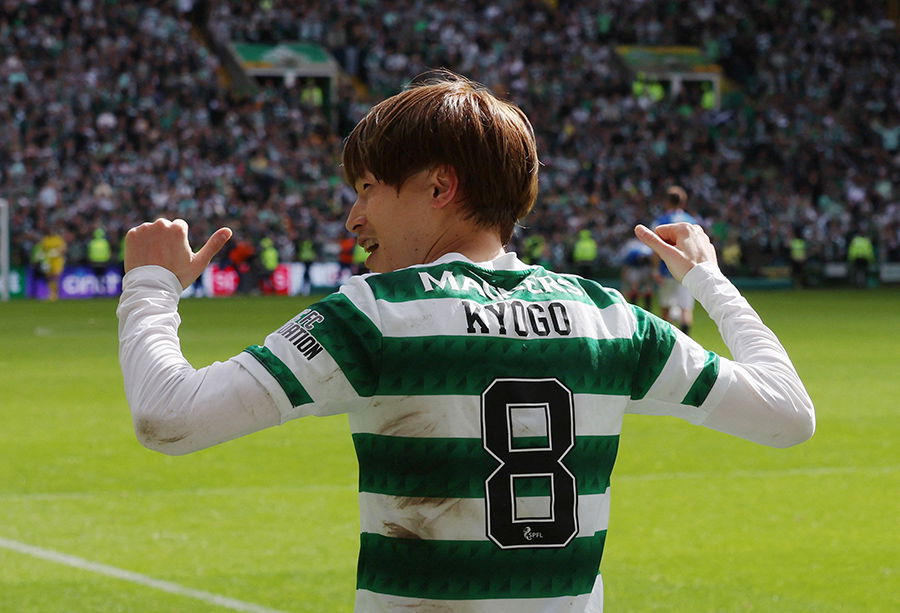 Michael Beale expressed his dissatisfaction with some of the referee's decisions during Rangers' 3–2 loss to Celtic, citing a disallowed goal by Alfredo Morelos and a Celtic goal that should not have stood due to handball.
Beale noted that the Morelos goal was prevented by Alistair Johnston who had a handful of the striker's shirt, and that the Celtic goal was aided by Jota, whose arm seemingly deflected the ball from Ben Davies' clearance; however, there is no angle which can show the ball hitting the Portuguese star's arm.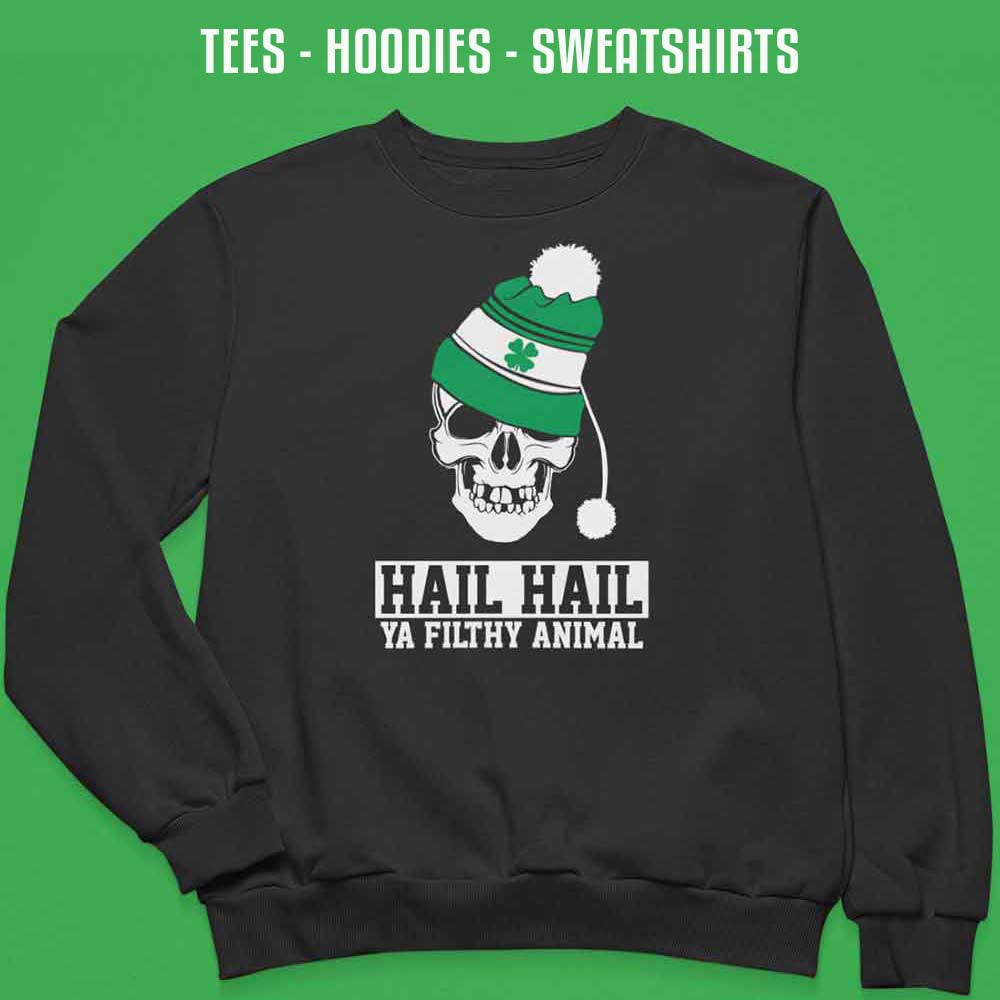 Beale ranted after the match: [The Sun]
"One or two big decisions have gone against us so I'm a little bit disappointed with that.

"Certainly in terms of the goal Alfredo scores first half their boy is not trying to play the ball.

"If you look at Alfredo's shirt and you look at the number on his back its twisted round to his left shoulder which would prove they are both at it.

"One is trying to play the ball and one is trying to stop the other guy playing it so I don't know how they came out with that.

"I'll have to look at it a bit closer but after Ben's mistake I'm certain it hits his arm, it might not have been outside his body but it hits his arm and leads to the goal.

"There were rough decisions for us today, the mistakes were costly but I thought we played well for large parts of today's game.

"listen I doin't want to go for it, the guys have seen it and they've deemed it but I'm disappointed.

"I'm not a manager who has gone for VAR at any moment this season but in those two decisions I think they've gone wrong."
Celtic have put them back in their place, and they should remain silent until they do their usual talking off the pitch in the build-up to the semi-final.