NIR BITTON has confirmed that he's a free agent, meaning he's been released by the club.
The midfielder, who Neil Lennon signed, announced his Celtic would come to an end after nine years at the club.
The midfielder joined Tom Rogic on Saturday in bringing the trophy out of the tunnel and onto the podium. The departing duo received an emotional send-off, with both players showing their emotions throughout the match.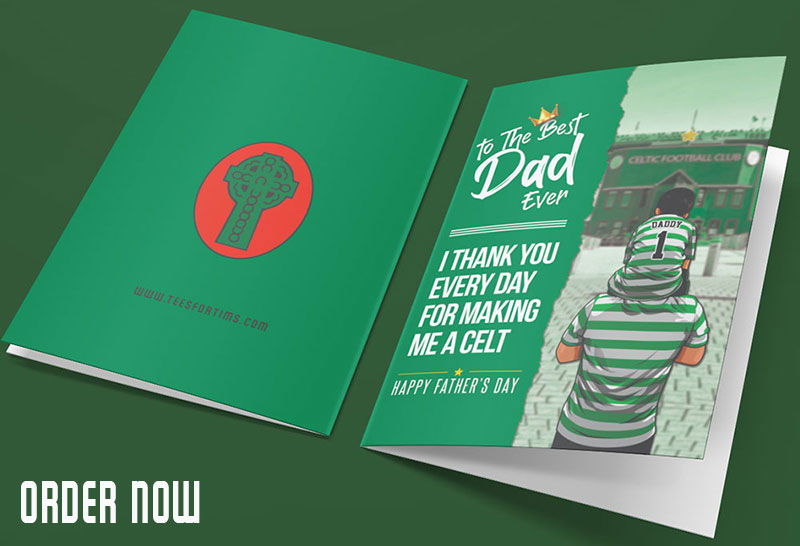 In an interview, Bitton confirmed he wants to join a club that's one of the best in their country but seemed to rule out a return to Isreal, saying; [ Mako]
"I do not feel full, I think my hunger only grows with time.

"I want to play in a club that takes championships and fights for titles, of course. I have a lot more to contribute.

"The desire right now is to continue my European career overseas, but I do not rule anything out, we will take the summer and make a decision together."
He continued, alluding that his contract had been terminated, revealing he was a free agent, saying;
"I was always taught to listen to offers and not say no.
"I'm now a free agent and I do not know how it feels, we will see what the plans are with the wife and children and we will make the best decision for all of us."
Both players had their fair share of ups and downs at Celtic, but they will be remembered for the 34 trophies they share between themselves.
Their time has come to an end at Celtic, emphasising the new era the club find itself in.