It was a bizarre moment at Celtic Park when Sean Mackie handled the ball to give away a late penalty to Celtic. The Raith man was already on a yellow and should have seen a second followed by a red in the aftermath,
Instead, referee Stevie McLean booked the wrong person who hadn't handled the ball leaving Mackie free to see the game out.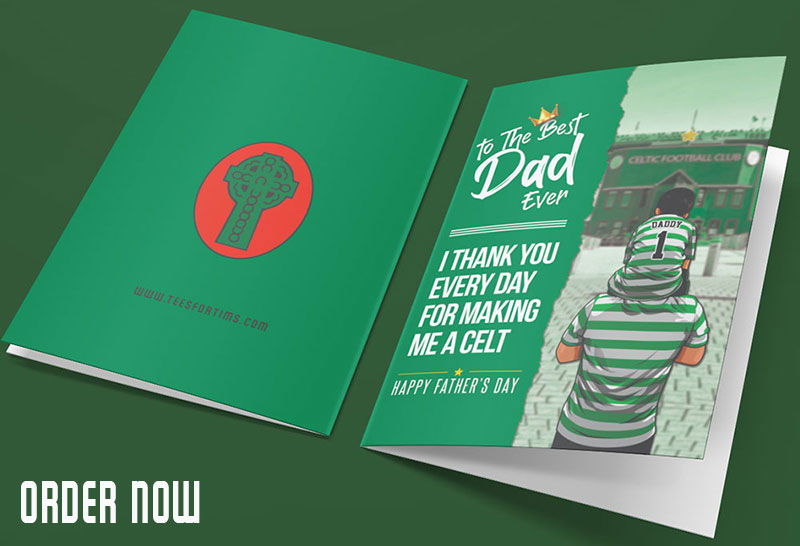 Celtic had a poor first half but turned it up in the second to register a 4-0 victory against the lower league side.
The referee didn't cover himself in glory throughout the game and Raith could have had their own penalty in the first half.
The standard of refereeing is very poor in Scottish football and continues to be poor as we talk about VAR coming in.
We need competent people operating VAR, right now, I'm not so sure the people in charge of officiating our game are up to the task.