The first of three games against Dundee United hasn't disappointed.
Craig Thomson had clearly decided that he was going to make sure he was the main talking point this afternoon. Within ten minutes he managed to send off VvD and Paul Paton for an incident he never even seen. What makes it worse was that the Dundee United player wasn't even involved in the original incident, that was Callum Butcher. It will be very interesting to see what Thomson's match report reads.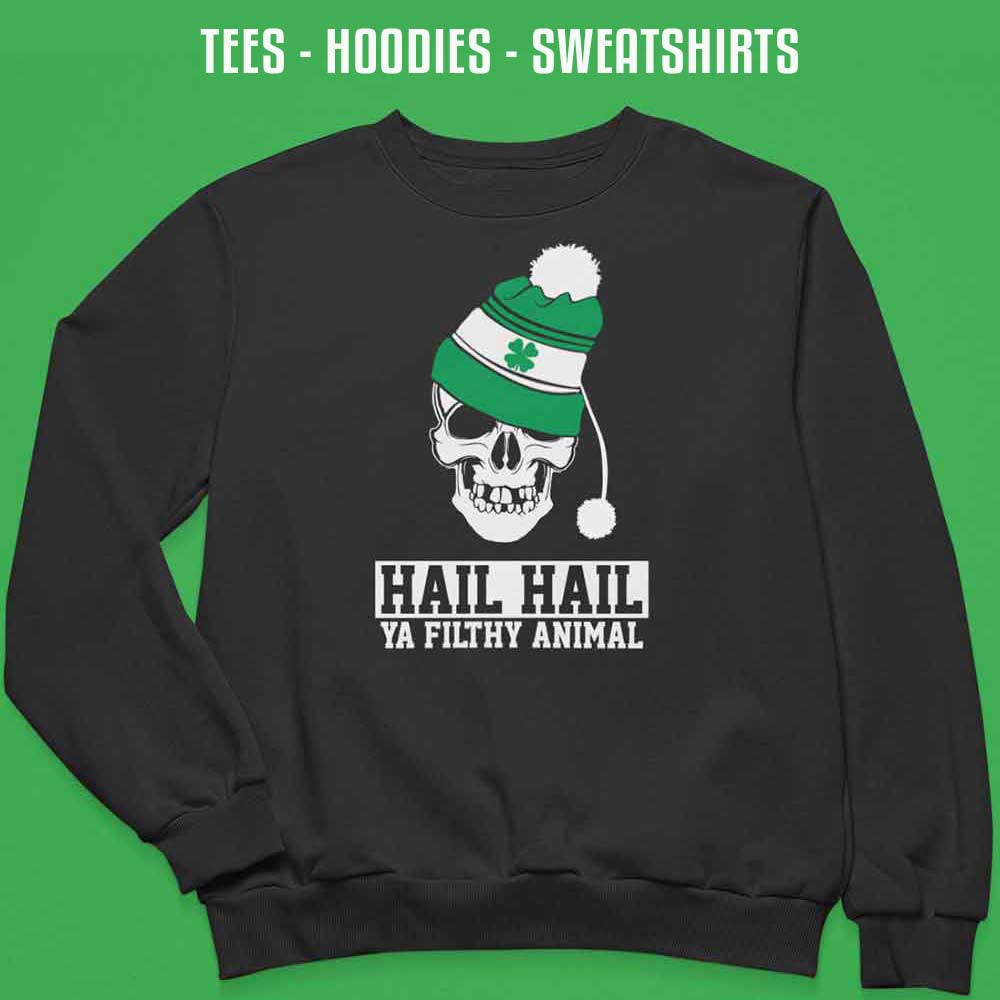 Another one of United's youngsters Aidan Connelly broke into the box and Stokes showed that he was an attacker by leaving a leg in and Connolly accepted his gift and went to the ground. Next to no contact yet true to form Thomson blew his whistle and gave a penalty. Ciftci put the Arabs 1-0 up just before half time.
I can only think that Ronny ripped into the team at half time.
Celtic came out for the second half and put the pressure on. The ball was cut back to Leigh Griffiths who smashed it towards the net. Dundee United defender Paul Dixon flung himself at the ball got the block in but it struck his elbow. Celtic awarded a penalty and United now down to 9 men. Griffiths hit the penalty but was saved well by the Cierzniak. That was the beginning of the keeper saving almost everything Celtic had to throw at him.
United now basically lined up in two banks of 4. Jackie Macnamara obviously deciding that a draw was a good enough result for them.
This resulted in square passing and chipped balls into the box. Johansen played a beauty of a ball into the box to find Griffiths as he saw his header nestle into the bottom corner leaving Cierzniak rooted to the spot.
After that we piled on the pressure with Guidetti missing a few. Game finished at 1-1 meaning a replay. So the sides will have met each other 4 times in 2 weeks. Hopefully the VvD red card will be rescinded. But Bitton went off injured right at the end. Fingers crossed that's not too bad.
All in all a good cup tie. Let's just hope the SFA review Thomson's performance.
@docccs
Blindsman (Dundee United v Celtic 8/3/15)