BRENTFORD announced this week their home kit THIS season will also be the kit they were next season as well. Is this a new-fangled idea? No, this was common practice 20-30 years ago.
Brentford have announced they will not change their home kit for the 2022/23 season to save fans money and help the environment ? pic.twitter.com/e36TTnL8AO

— GOAL (@goal) November 25, 2021
Kits used to come out and replicas would follow, but you were safe in the knowledge you could get at least two seasons out of your jersey.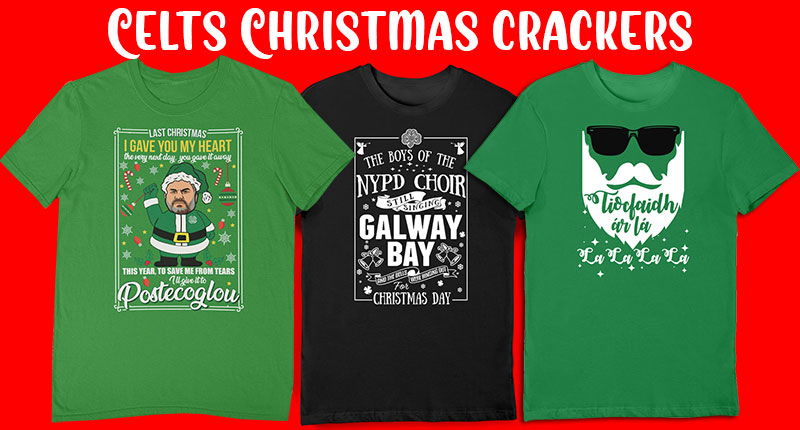 Thursday Flagship Podcast w/ Gianni Capaldi
Nowadays, your jersey still feels pretty new when the next batch comes along. Such is the financial juggernaut of modern day football, we get yearly kit drops, and three of them at that, one of which rarely gets used. In the case of a recent game against Hibs, we had to wear our last season away kit because all three of this year's clashed with them.
Celtic are in a poor league, where financial opportunities are few and far between. Putting out the volume of kits and training gear on a yearly basis and fans buying them is a big reason why we can attract the major players in sportswear. Adidas have been delighted with their Celtic partnership to date, and they've taken over in a time where Celtic aren't doing so well on the pitch. If we suddenly told Adidas we were doing a new home kit every two years, watch our next deal hit the rocks.
In an ideal world, I'd love to see Celtic pull back on this and allow some breathing space for families. It's ok for me to say I'm not getting the newest Celtic jersey, but try telling that to your Celtic daft kids who want to wear them and be like their heroes – it's tough.
You see a lot of retro kits being reproduced now and I think there's something to be said for the old ways of doing business. The retro gear you see Celtic fans wear nowadays is no small part down to these kits being allowed more than one season to become iconic.
Premier League clubs in England have no reason not to follow Brentford's lead on this and allow the fans to keep their money in their pocket for an extra season. The money flowing down south from TV is ridiculous, I applaud the English club for doing.
We should be looking at ways to lower supporter's financial burdens when it comes to following football. We're a long way from the working class environment football once was.