There has been a lot of rumours in the last 48 hours surrounding Fabio Borini and a possible move to Celtic.
The Italian forward is currently playing in a struggling Sunderland side who are destined for the Championship. With that in mind, many media outlets have reported that Brendan Rodgers would like to reunite with the player again if they can thrash out a cut price deal for the frontman.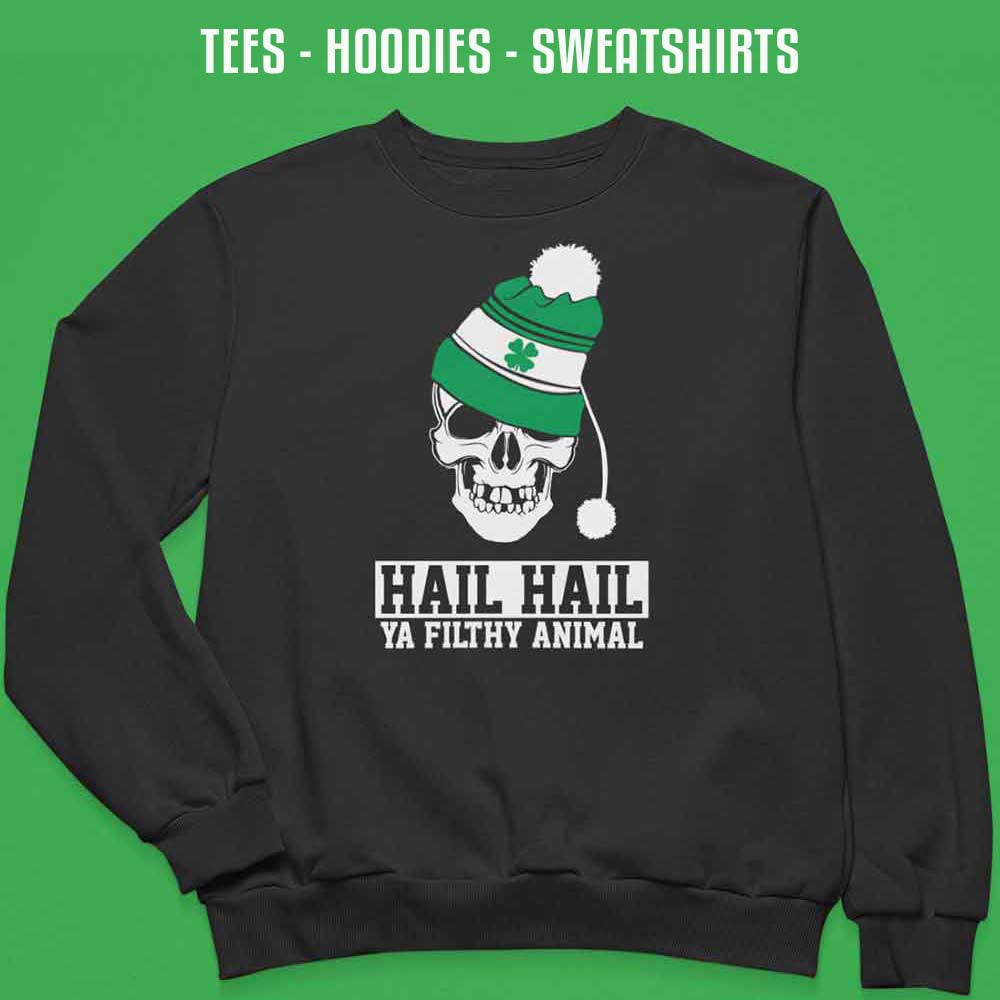 However, while the Celtic manager has worked with the 26-year-old at Chelsea, Swansea and Liverpool it would seem their relationship is now non-existent after a turbulent time at Anfield.
Borini, who only played 25 games in the Premier League for Liverpool was left to train away from the first team under Rodgers after he refused to leave permanently at the end of one the transfer windows.
Speaking to the Guardian back in April 2016 Borini was very candid about his former mentor.
"We don't speak anymore. It's sad. It ended badly between me and him, it's not what I wanted." the Italian admitted.
This doesn't mean Rodgers wouldn't come back in for the player if he thought it was the right move for Celtic but there would have to be a big reconciliation after their last parting of the ways.