DEDRYCK BOYATA has destroyed the myth once held by many that if you played for Celtic in Scottish football it would hinder, if not totally ruin your chances of an international career.
So many players have left over the years citing their desire to try and make the breakthrough for their country and how they felt overlooked because they played in Scotland.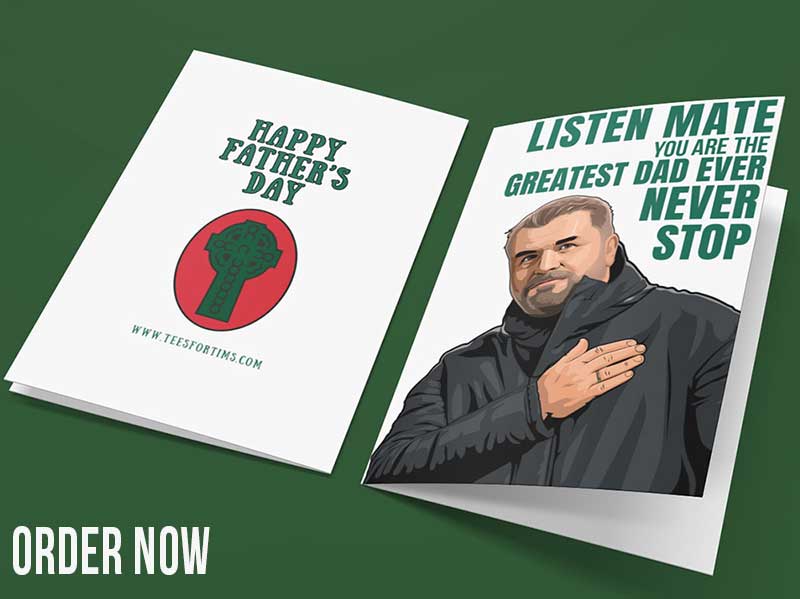 Last night Boyata started for his country against Iceland off the back of playing in this summers World Cup proving once and for all, if you're good enough, you will get there!
If an international side that came third in this year's World Cup has no qualms about playing someone who has made their name in Scotland, it should be a wake up call to many.
Of course, there have been many International Celts in the past but this may be the most high profile myth busting case Celtic could present to anyone who has reservations about playing in Scotland.
The Celtic defender has really upped his game over the past 12 months and deserves his chance.
Boyata took his place alongside Manchester City star Vincent Kompany, the man he usually plays back up for.
Boyata's contract is running out at the end of this season and if Celtic cannot convince the player to stay – the player could be off as early as January.