Harald Brattbakk believes his former side can turn things around in the Conference League, but he admits it won't be easy.
Celtic head into Thursday night knowing they need to win the match by two goals to take the game to extra-time and penalties. If they don't fancy the extra minutes, Postecoglou's Bhoys must win by three or more goals in the arctic circle.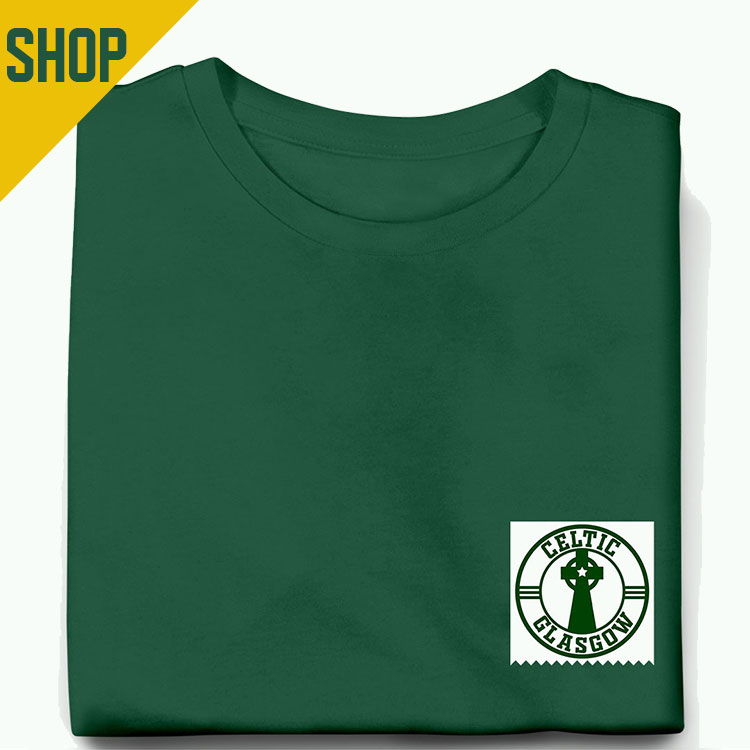 The man whose goal stopped the Ibrox side winning 10-in-a-row said this, as quoted by Football Scotland;
"There is still a chance, 2-1 would've been so much better than 3-1, but having said that Bodo/Glimt scored yesterday after six minutes.

"If Celtic score the first goal next week after six minutes, they are only one goal away from extra-time or having the chance to win so I wouldn't say it's impossible.

"But they have to do some stuff, they have to do some work."
Nothing is impossible. If Celtic get an early goal, the team will be full of confidence.
A two-goal lead is the worst to hold. One goal and the opposition are right back in the tie. Bodo/Glimt will be looking to get the first goal to put the tie to bed. Hopefully, this will leave gaps in the team that Celtic can exploit.
Postecoglou will be working with his team, knowing that the task at hand is challenging.