Celtic are in Rotterdam as they prepare to face Dutch champions Feyenoord on Tuesday evening. It is Brendan Rodgers' first game back in charge of the Bhoys in the Champions League, although he doesn't think his team are the best they could be ahead of it.
Indeed in his pre-match press conference for the match, Rodgers admitted we've not seen 'peak Celtic' this season yet. He said (Sky Sports): "We're not at peak Celtic is what I would say and we've got a long way to go. I think we'll be where I'm happy where I want us to be."
It is evident that the Hoops have yet to hit top gear this season as of yet. In some matches, the performances haven't been the greatest.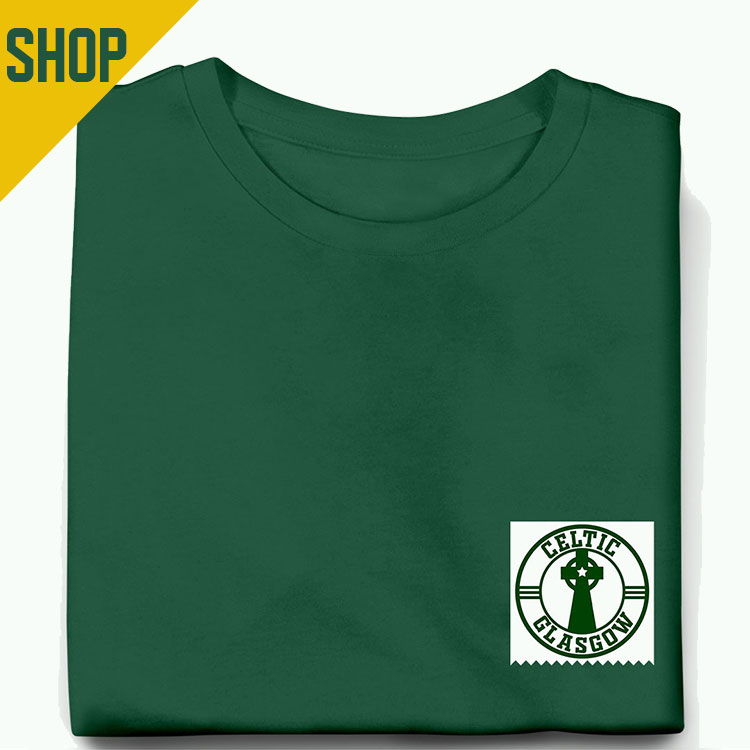 On the majority of occasions, though, they have and in the Champions League, Rodgers will not alter the way Celtic look to play. He said: "In terms of stylistically at this level, we want to play the game to our DNA which is to be aggressive when were attacking and to have that conviction when we attack and that all comes from when you defend. You have to have that collective responsibility and that collective resilience and if you have that in your defending you can look to show that in your attacking play."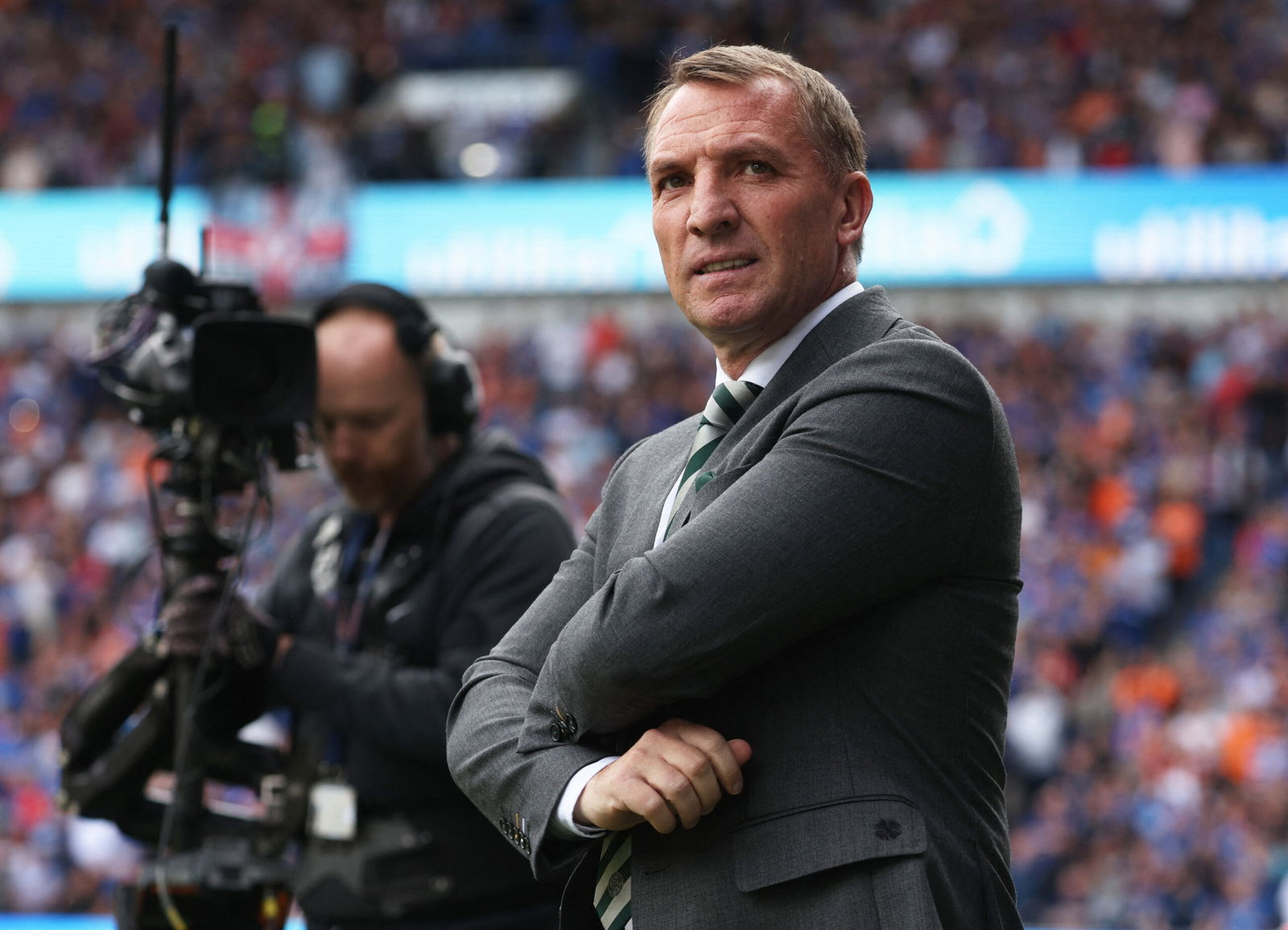 Going by what the manager says, it doesn't look as though anything will drastically alter regarding how Celtic will set up on Tuesday evening. Of course, away from home they will be under pressure and have to defend, but Rodgers will ensure his side stick to a game plan and play the way he wants them to.
A result is most definitely achievable but the Scottish champions must be at the top of their game. A performance similar to that of what was put in at Ibrox is required for Celtic in Rotterdam if they want to come away with any points.