Celtic is facing a significant setback, as confirmed by manager Brendan Rodgers, with winger Liel Abada being sidelined for a lengthy period of 3-4 months. [Stephen McGowan] Initially thought to be a minor thigh muscle strain, further assessment has revealed the severity of the situation.
Abada sustained the injury while on duty with the Israeli national team, a mishap that occurred during a training session amid the international break. The timing couldn't be worse for the Hoops, as Rodgers had just registered his squad for the upcoming Champions League group stages, with Abada playing a central role in those plans.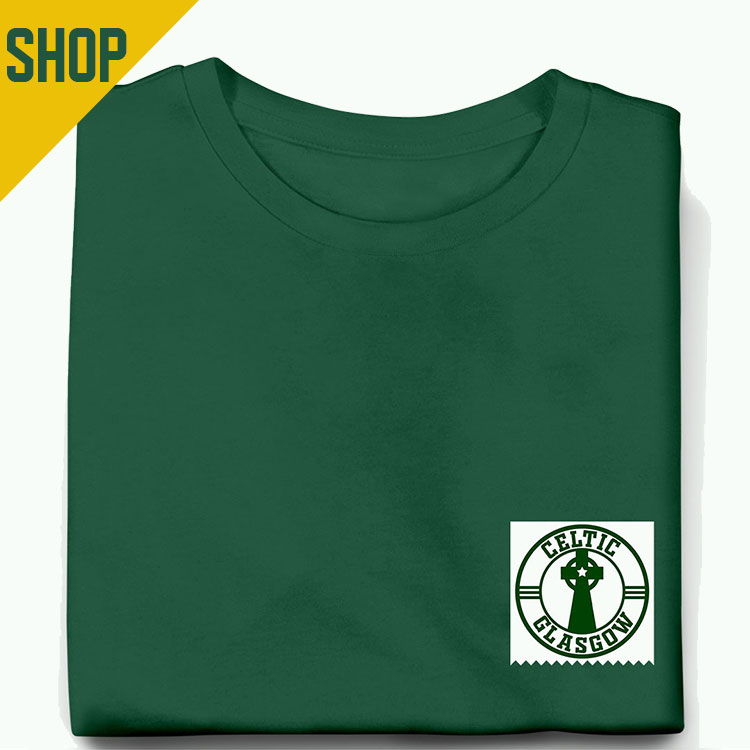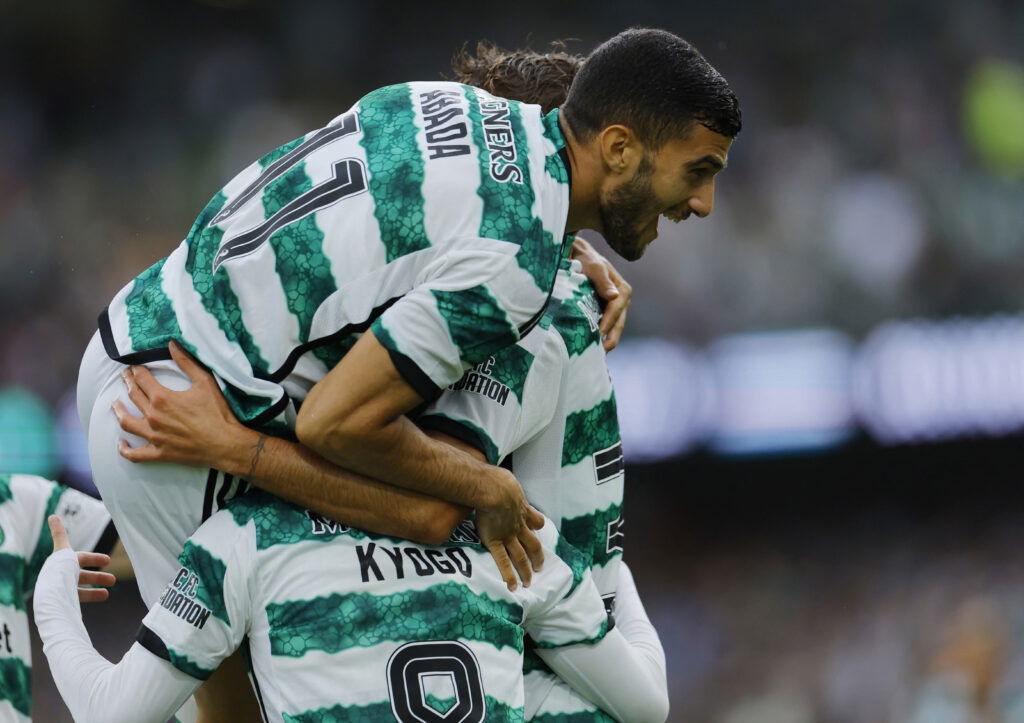 Celtic supporters had been buzzing for the European competition, making this announcement a bitter pill to swallow. Abada has been a revelation since joining the club, offering pace and creativity on the wing. His absence leaves a void that won't be easily filled, putting extra pressure on the new signings to hit the ground running.
There's no denying that this is a tough blow for the club, especially considering the heightened expectations surrounding our Champions League campaign.
It's also a stark reminder of the risks associated with international duty, something that every club must contend with but feels particularly poignant for Celtic at this crucial juncture. Rodgers and his coaching team will no doubt be busy recalibrating strategies to adapt to this unforeseen challenge.
As we wish Abada a swift recovery, the focus now shifts to how the club will navigate this trying period. Rodgers' experience and tactical acumen will be more crucial than ever as Celtic aims to make their mark in Europe without one of their key players.
Celtic kick off their Champions League campaign against Feyenoord next week.