BRENDAN RODGERS admitted that Charly Musonda could head back to London this summer if Chelsea feel he isn't getting enough game time.
The Celtic manager referred to the agreement between the club as 'relaxed' and they'd be able to pull the plug should they see Charly's immediate future elsewhere.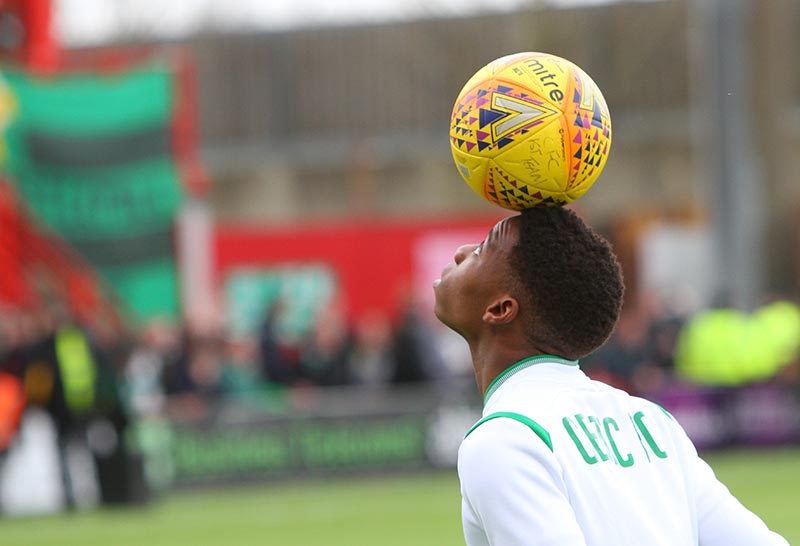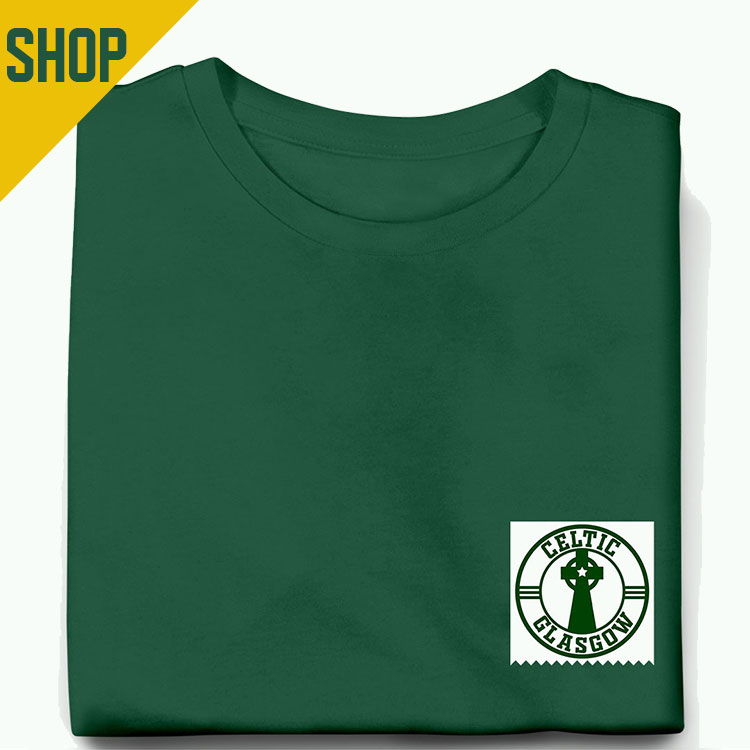 Asked if there was a chance of this, Rodgers was honest.
"They may well do [call him back],"

"There is an agreement in place which is fairly relaxed. He's probably not played as much as he would have liked to, but there are obviously reasons for that. If you saw the game last week, there's probably good reasons."
While the Celtic manager refused to rule out a move back to Chelsea for thBelgianan, he was hopeful that the player would be sticking around and believes he's happy at Celtic developing.
"At times, there are things off the pitch that people won't understand,"
"It's difficult for players when they move to different cities and areas, that settlement.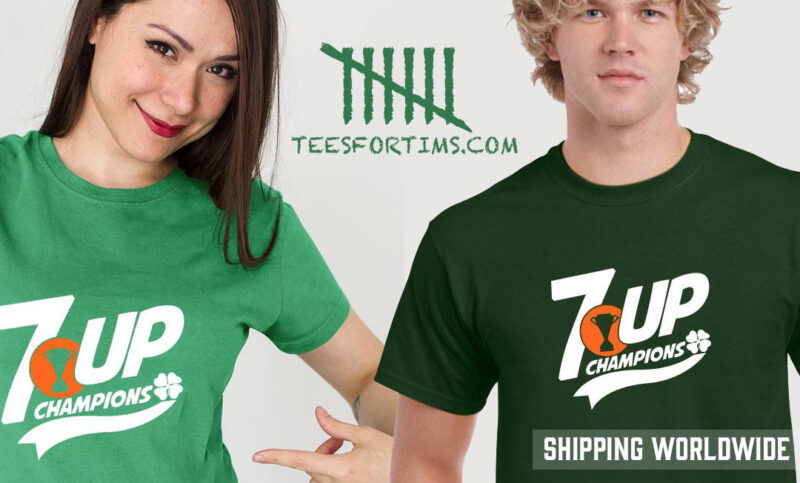 "Everything can be tough. But I think if you saw Charly last week when we won, he was happy. I haven't heard anything [from Chelsea], but every club when they send a player out understand that the player goes to play as many games as they can."