Celtic manager Brendan Rodgers has dropped a significant hint about his transfer plans for the upcoming January window. While Rodgers has been known for his penchant for nurturing young talent, his recent comments suggest a shift in focus. The Hoops manager appears to be setting his sights on more experienced, 'oven-ready' players to bolster his squad.
In his latest press conference, Rodgers subtly revealed that he has reached his quota of young players to develop. The message was clear: it's time for proven talent to come through the doors at Celtic Park. "If you look at the club's strategy, it's that (younger players). It's signing the younger players to develop and improve," Rodgers told CelticTV. "I've said it before here that to maximise that potential then you need that balance in your squad. You need quality and experience."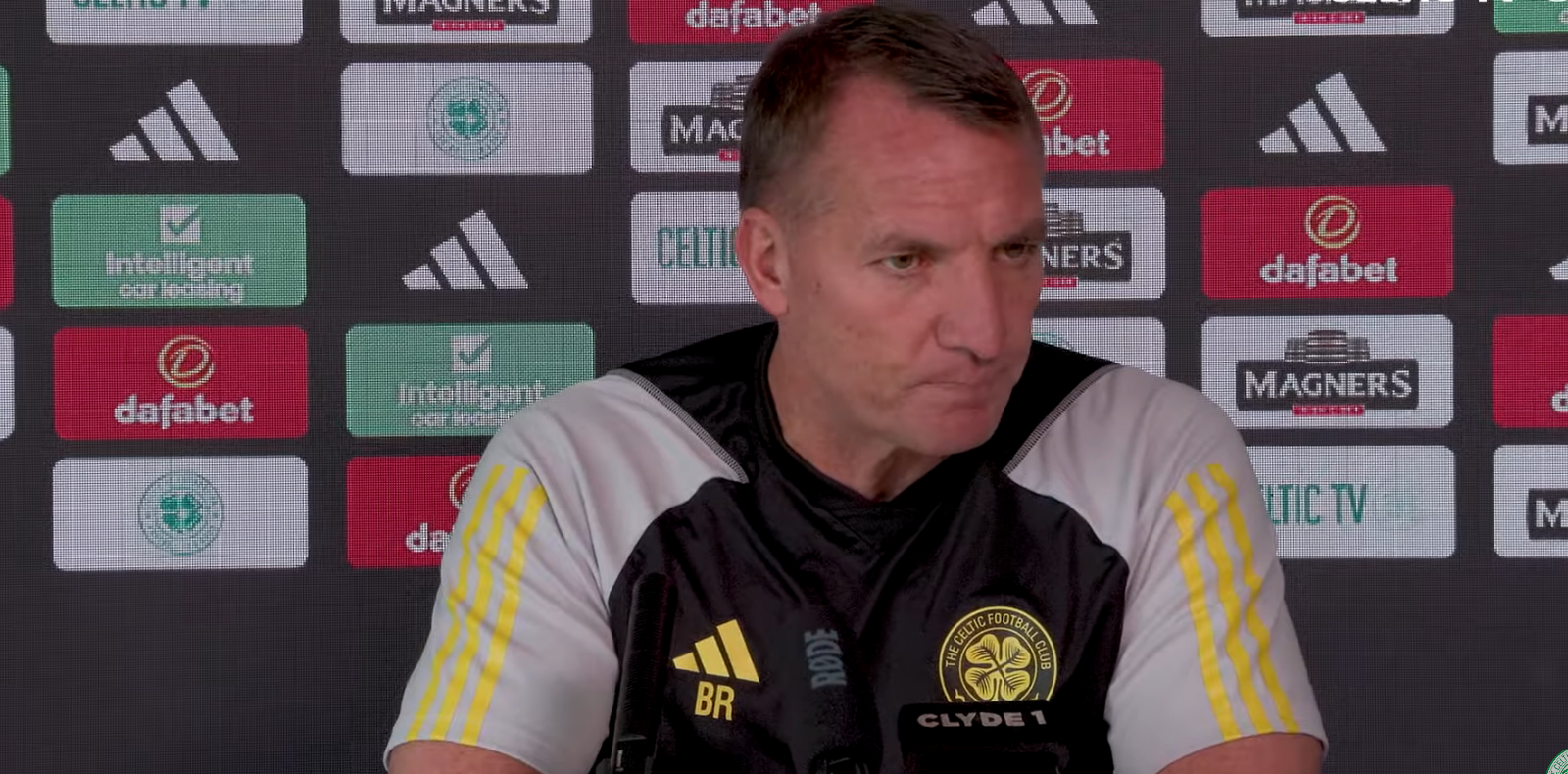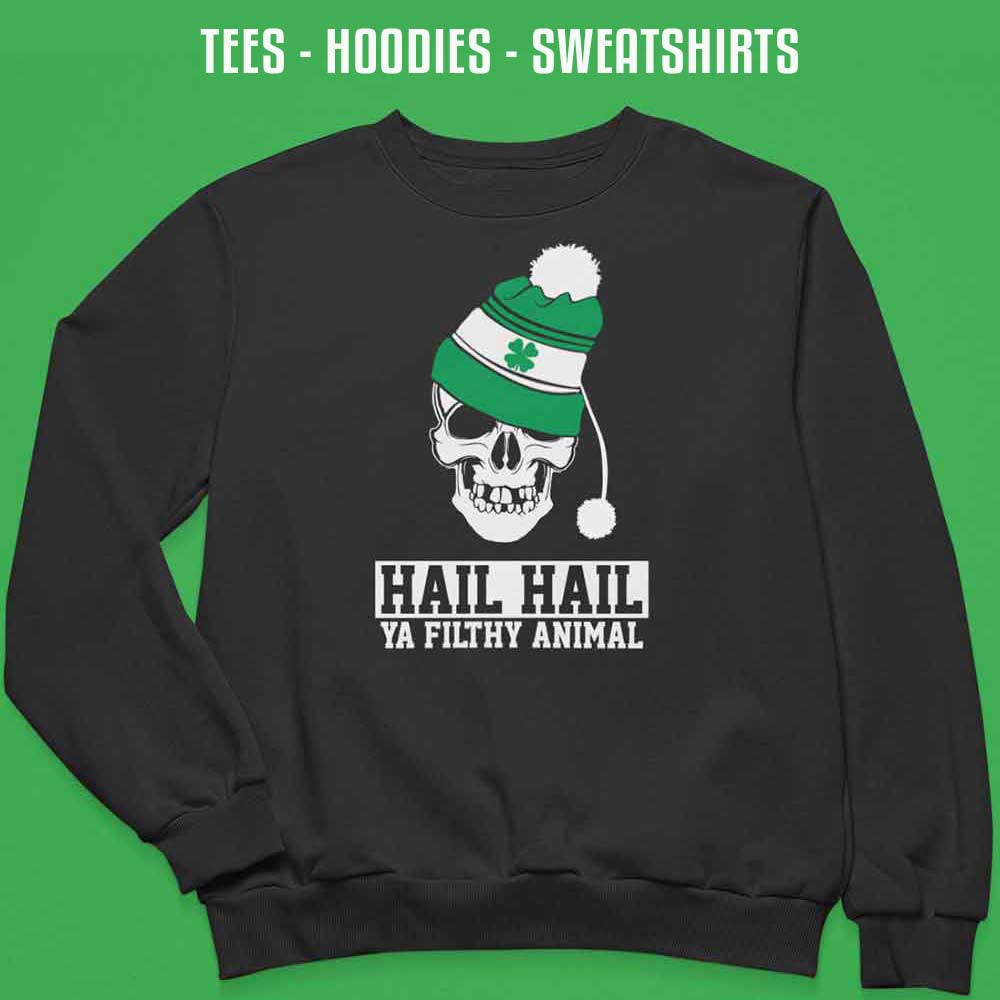 This comes after a summer where Celtic primarily invested in players who are more projects than finished articles. While the strategy of signing young players with high potential aligns with the club's long-term vision, Rodgers is evidently aware that a squad solely composed of budding talents won't cut it in the high-stakes environment that Celtic operates in.
The manager's comments underline the need for a balanced squad, one that combines the exuberance of youth with the wisdom of experience. Rodgers is no stranger to the pressures of delivering immediate results, and he knows that the club's faithful expect nothing less than the best.
Rodgers' call for quality and experience is a clarion call to the board as well. The January transfer window presents an opportunity to correct the course and bring in players who can contribute right away. It's a chance to blend the raw potential of the squad's youngsters with the steadying influence of seasoned professionals. This blend could be the key to unlocking further success, both domestically and in European competitions – if we're still in Europe.