Brendan Rodgers was effusive in his praise for Liam Scales, stating he was "outstanding" during Celtic's disappointing loss to Feyenoord. The Irish defender was a rock at the back in his first-ever UEFA Champions League match.
His performance was a silver lining on a night when individual errors proved costly for Celtic. Lagerbielke, Scales' partner in central defence, received a second yellow card and conceded a penalty after an avoidable collision with Igor Paixao on the night. Shortly after, Odin Thiago Holm was sent off for a rash tackle in midfield.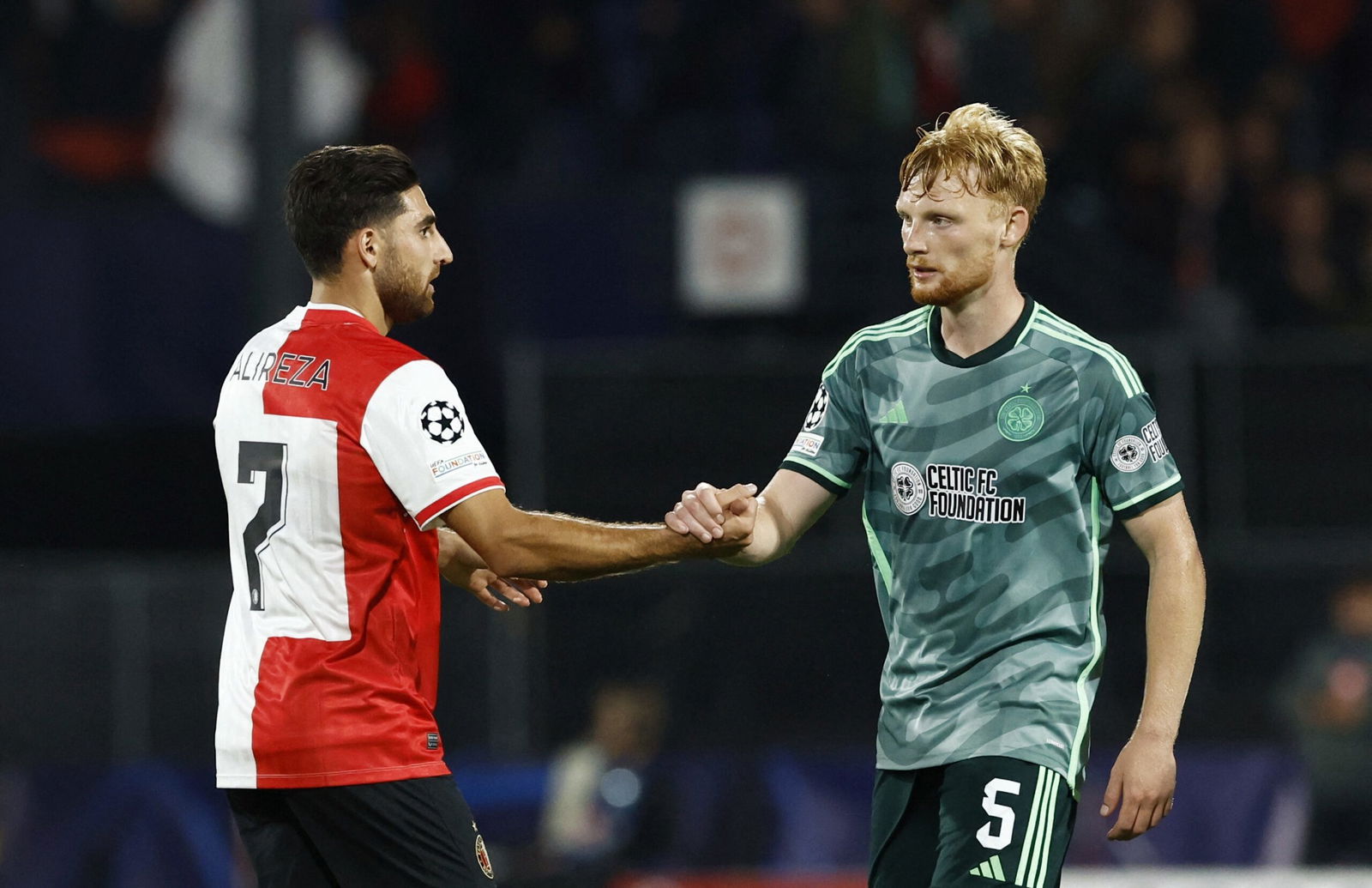 In his post-match press conference, Rodgers told CelticTV, "Obviously [they were] bitterly disappointed afterward. It's their first experience of games at this level. But that's a big learning for them. I thought Gustaf had done well up until that point. I thought Liam Scales was outstanding on the night, and Gustaf up until that point had been coping well. So both of them will be bitterly disappointed but they will learn from it."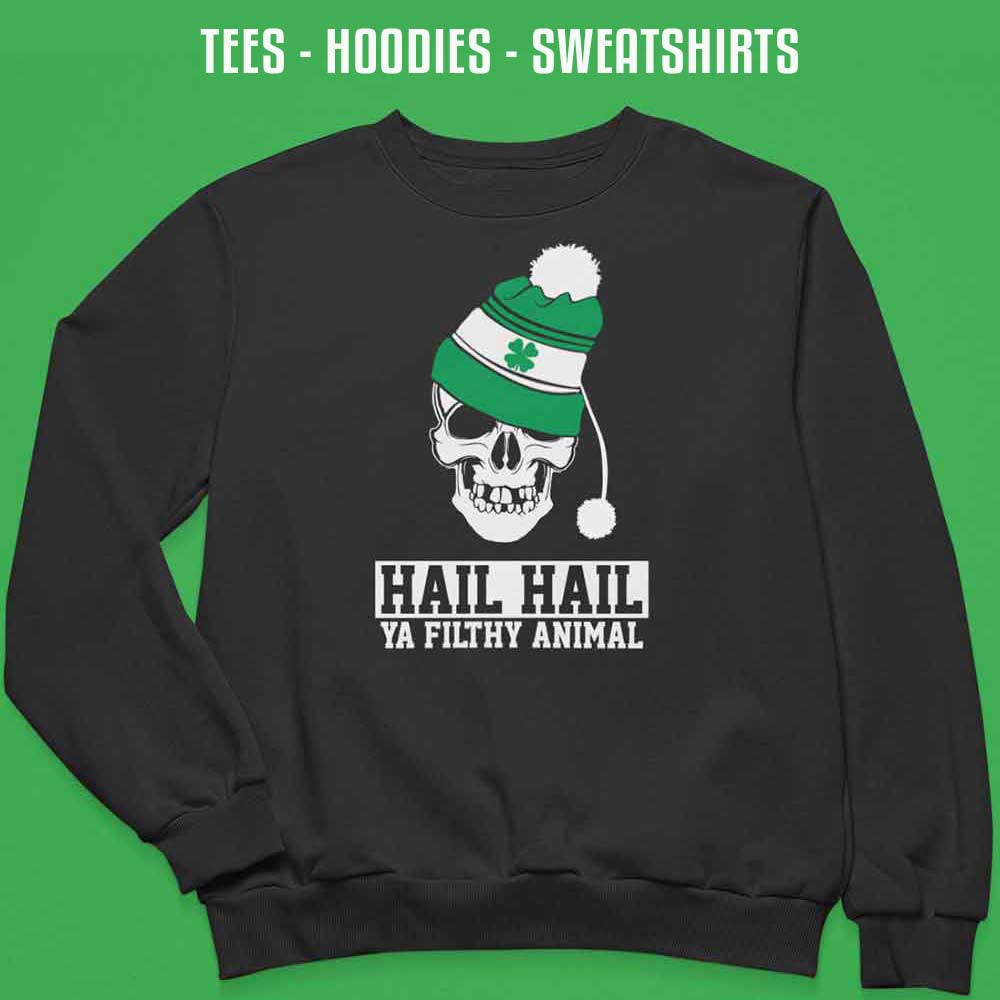 Scales' form has been on an upward trajectory, beginning with his stellar showing in the derby victory at Ibrox. While Lagerbielke is still finding his footing, Scales has displayed a level of confidence that has been reassuring for Celtic's backline. The commendation from Rodgers is not only justified but also indicative of Scales' growing importance to the team.
Celtic needed Liam to step up after a swathe of injury call-offs and so far, he's answered the call.