Amidst a somewhat frustrated atmosphere concerning the summer transfer window, Brendan Rodgers provided some clarity on the midweek signing of Nat Philips from Liverpool on a six-month loan.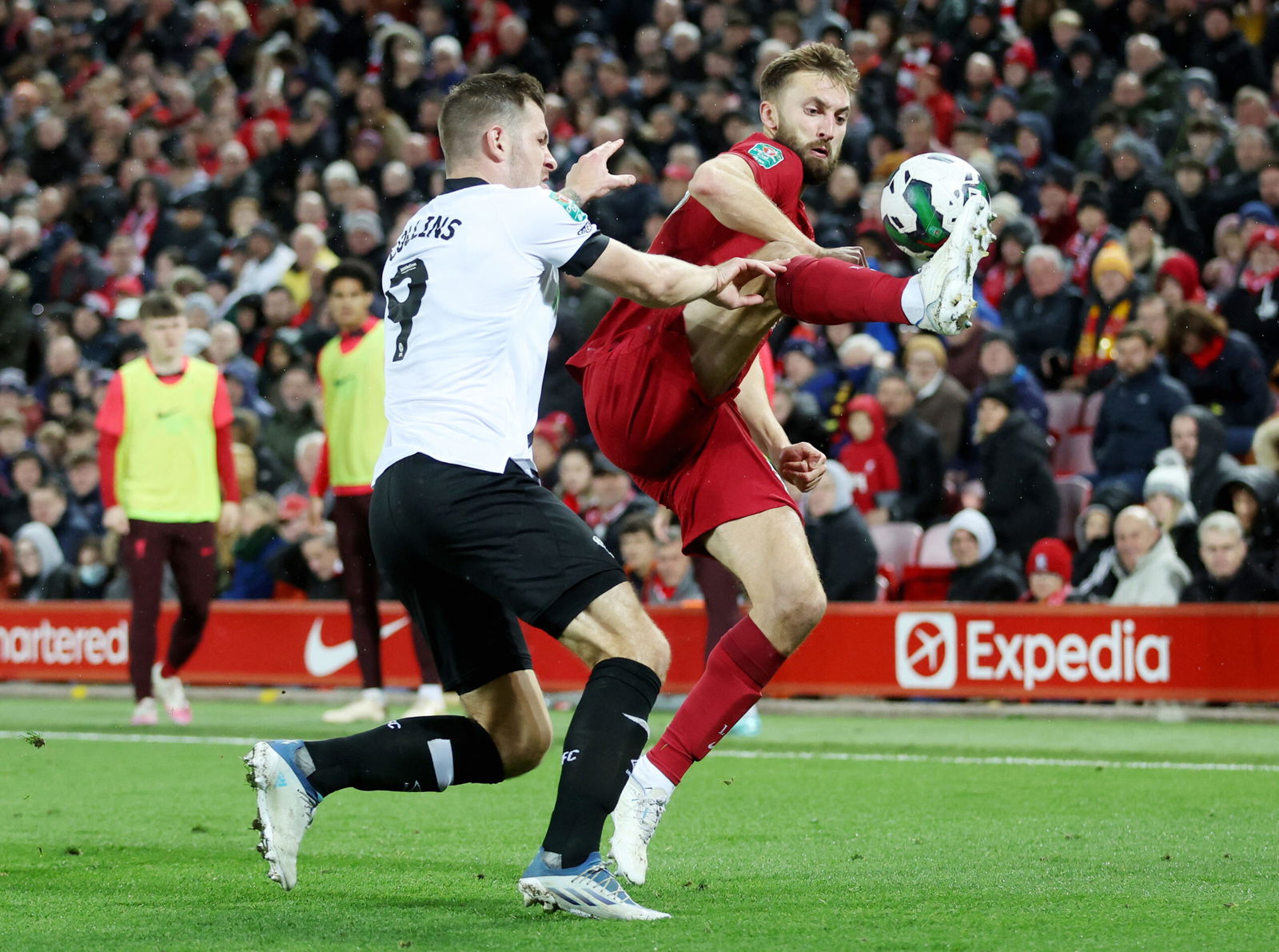 The Celtic manager stated that Philips will not be available for the highly-anticipated clash against Rangers, explaining that this absence was part of the original plan for the defender.
"Nat, this was always the plan. Coming in, this is the game that he wasn't going to be able to make. We have obviously spoken with the Liverpool medical team. He'll be ready for after the international break," Rodgers said live on Sky Sports. The comment indicates a strategic approach to Philips' loan period, with a focus on long-term contribution rather than immediate impact.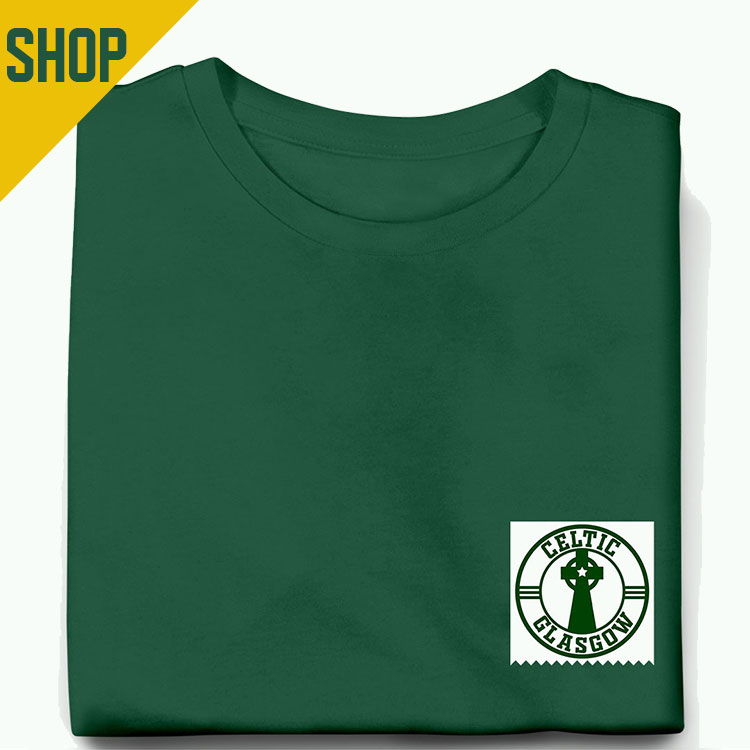 The arrival of Philips comes at a crucial time for Celtic, who have three first-team central defenders sidelined due to injuries. Philips, who has experience in both the Premier League and Champions League, offers much-needed depth in the defensive department.
According to Rodgers, Philips is expected to be ready for action following the international break, providing a much-needed boost to the squad as they navigate both domestic and European fixtures, with the Champions League starting in just a few weeks.