The content from Celtic's magnificent display against their bitter rivals just keeps on coming. There will be a few sore heads this morning in Glasgow, including me! But we're here for all the fallout in what was a tremendous day at Celtic Park.
The Jota goal to make it 2-0 on the day was absolutely stunning. The Portuguese start made an outstanding run, managed to control the ball enough and then effortlessly chip it over Jon McLaughlin.
It's a goal that will be played back again and again for years. Even the players celebration will now become iconic for Celtic fans.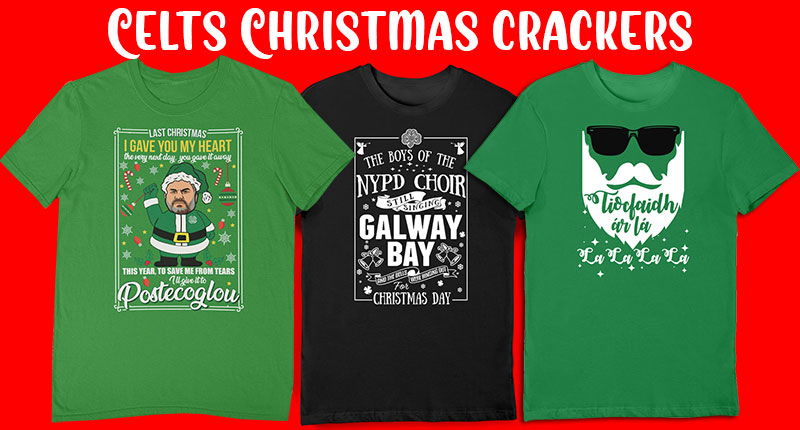 Thursday Flagship Podcast w/ Gianni Capaldi
I was in the stadium for the goal and witnessed it live, while we were all celebrating in the stands, Jota was on the pitch watching his goal back!
This is the brilliant moment the Celtic winger paused to look up at the big screen at Celtic Park to watch his goal on replay before returning to his own half.
No wonder he had a look, it all happened so quickly. Jota's run, the outstanding pass from Matt O'Riley and the skill to get the ball under control then finish is just quite incredible.