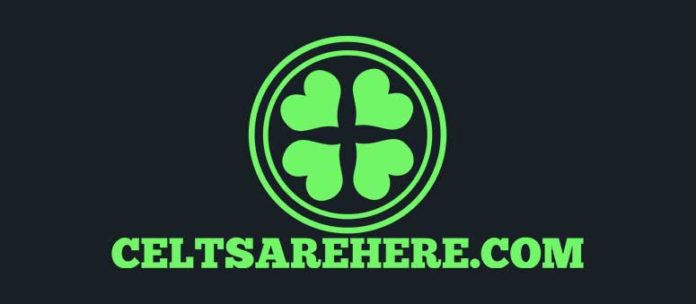 On Wednesday night, Celtic's Champions league group stage adventure starts at the San Siro, away to AC Milan, but let's not forget the youth team too, who also play the Italian giants on Wednesday! The UEFA Youth league has been introduced this season, meaning that the Celtic youngsters will play Barcelona, AC Milan and Ajax too. It's an exciting prospect for the players, including Liam Henderson, Calum Waters and Stuart Findlay, who have all had first team experience already.
The first fixture is on Wednesday, at three o'clock  in the afternoon in Milan. The Milan youth are coached by the seventh highest scorer in European history, Filippo Inzaghi, who is excited at the prospect that awaits his team. The AC Milan youth system has produced players such as Paulo Maldini in the past, and the current youngsters including Stefan Simic, from the Czech Republic, and Krisztian Tamas, from Hungary, who are both tipped to be leading players for their countries in the future, will hope to do the same. The game should be a tough test for our Bhoys but one that they can enjoy. The Champions League has given players an international stage to thrive in,youngsters such as Raul, Rooney and Shevchenko have all made their mark in the competition in the past. Now, this new competition can give more players the chance to make that step up to the highest level, whilst playing with the world watching.
Manchester City play the first game on Tuesday morning, at the Plzen training ground, and they will be led out by former French star, Patrick Viera and Nicky Butt leads Manchester United out when they play German giants, Bayern Leverkusen, on Tuesday evening. So, the competition should be interesting, and with our young stars playing, we can look forward to seeing them against Europe's elite. So, for Wednesday afternoon, good luck to the lads and let's hope they enjoy the opportunity of playing around the world, in front of millions!
You can see the Celtic Youth face the AC Milan youth team live on Celtic TV from two o'clock on Wednesday afternoon, with a full replay available to those that can't watch it live, and of course there will be highlights on the UEFA Youth League website.
HAIL HAIL
@FinlayRowden