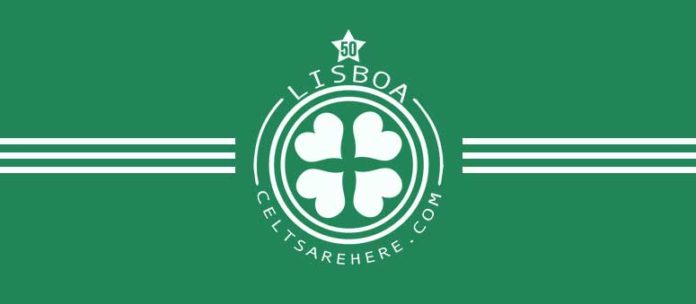 Watching Scot Brown today reminded me of world class midfielders performances that will stand the test of time and be shown as tutorials to any young aspiring centre mid as the complete performance over 90 minutes.
Take away goals, skills and creativity and it's hard to remember a Celtic player who put in a shift that Scot Brown did today in a game thats settled by "who wants it the most". It was the complete midfield performance from the time the whistle went until the last ball was kicked. Ian Black is a notorious thug who likes to kick his way threw games to let the opposition know that he is there. His disciplinary record resembles that of a traffic light but from the first whistle today Ian Black played out the game in the back of Scot Brown's large pocket.
Brown is well renowned for bossing the middle of the park for Celtic, but todays performance in the hoops was his best yet. He epitomized everything that Celtic needed today to get a victory for a full 90 minutes. Brown's performance today flashed De Ja Vu messages of Roy Keane's performance against Juve, Gerard against Milan or Patrick Vieira against Spurs.
A performance that is not as predictable with a few goals or no assists (apart from the one Craig Thompson stopped in it's tracks) that don't come by very often, but Brown today had the complete all around game and he won everything he went for. It would of been a failure on his part today to walk off that pitch without a yellow card and with only minutes left he let Ian Black know for the tenth time who was in charge of the middle of the park.
At that stage he knew another trip to Hampden was on the cards and he knew he had put in a Man of the Match performance as he mocked his Glasgow rivals with a glance at the digital score board.
When the final sounded Scot Brown knew the performance he put in as he stripped down and handed over everything to the Celtic faithful apart from his shorts. In his post match interview he gave nothing away regarding his performance but he'll find it hard to sleep tonight as he replays every tackle and every ball won that led Celtic to a league cup final.
Ian Black on the other hand should have a sleepless night.
Broony o/o/o/