NICOLA STURGEON delivered her statement to parliament on measures that will need to be reintroduced because of the new variant at play.
There was major concern there could have been a reintroduction to maximum capacities in football stadiums up and down the country.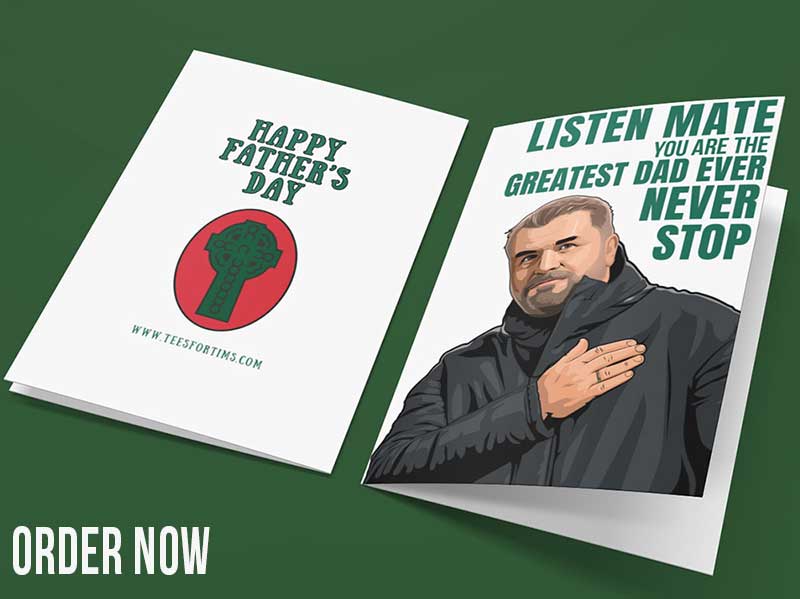 If you're a football fan, you'll be glad to know the measures don't go that far, for now.
It's business as usual for supporters but the current situation and the call offs down south due to players contracting the virus should be a wake up call to Celtic and the rest of the clubs in Scotland.
We must be wary of this depleting ten squad through illness and isolation in the coming weeks and months. Protocols have to be tightened up to ensure the safety of the players and the supporters.
Celtic and Hibernian fans who have a ticket to the cup final on Sunday will breathe a sigh of relief they can still go.
Let's hope we get over this latest setback as a country and push on.