Celtic put in one of their most underwhelming performances in a long time when they lost 1-0 to Kilmarnock on Sunday afternoon. The Bhoys were eliminated from the Viaplay Cup with such a defeat.
After the match, Hoops' captain Callum McGregor spoke to Celtic TV. The Scotland international admitted his team didn't play with enough identity and that they are at a 'crossroads'. He said: "Celtic teams have to play with a certain level of personality and quality and we didn't do that. But it's a reminder to everyone that you don't just have the God-given right to turn up and win trebles. It's not easy."
McGregor is completely correct in saying that winning trebles is a difficult task. It shows how successful the Bhoys have been over the past seven years that they have managed to win a grand five.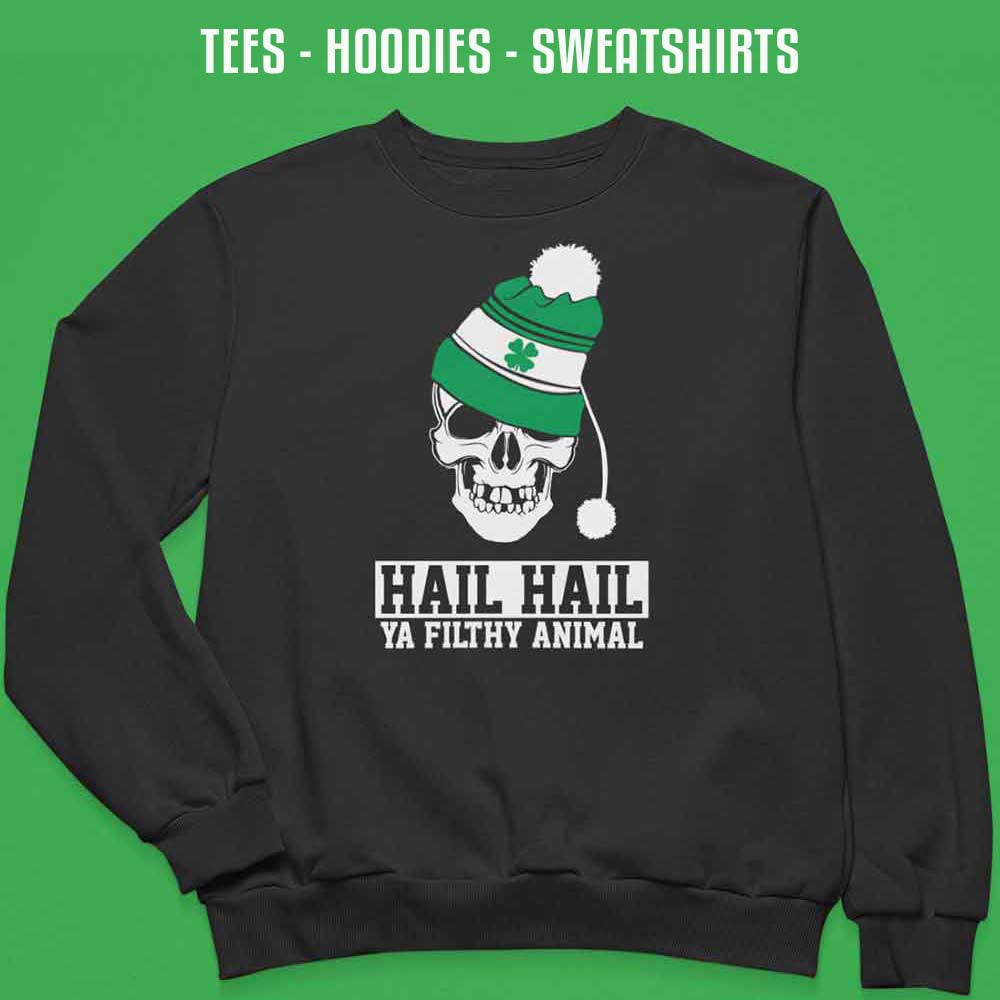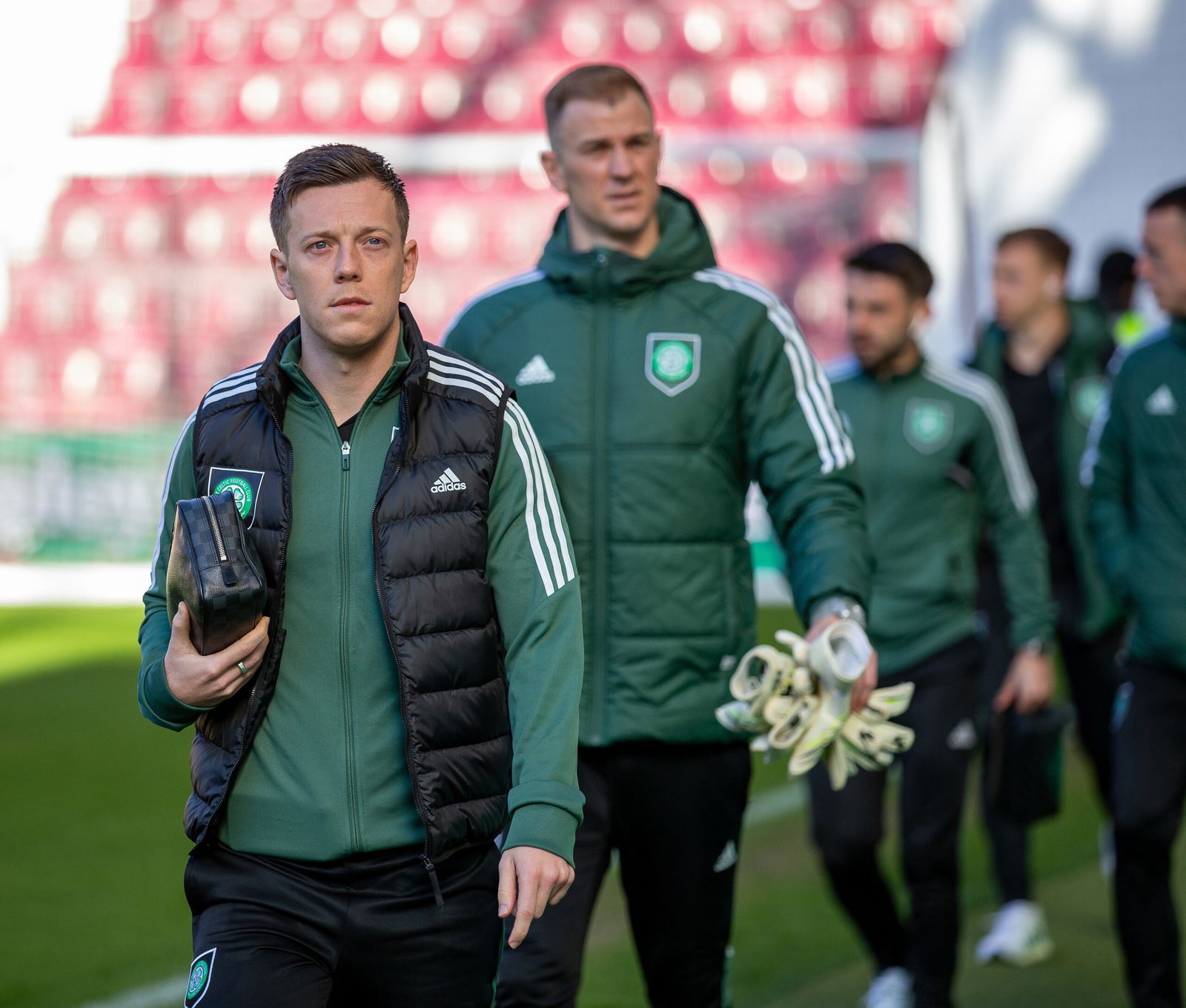 In the coming weeks, it is crucial the Hoops bounce back. Sunday's defeat was abysmal, although captain McGregor stated that he believes his side are at a sliding doors moment. The 30-year-old quipped: "We're at a crossroads now in the season, similar to maybe where we were two years ago when the new manager came in."
McGregor comparing where Celtic are now to where they were when Ange Postecoglou first arrived is slightly unfair. Then, the squad was transitioning and had just come off the back of a hugely unsuccessful campaign.
This time around, however, the Hoops have a team of winners, and only three players who started against Killie didn't win a treble with the Bhoys last season. Celtic have players who could've won on Sunday, and there are no excuses for the loss.
As much as they may be at a 'crossroads', the Scottish champions have a more than capable manager in Brendan Rodgers, and numerous squad members have won trebles in the past.
Things need to improve going forward, though, starting with St. Johnstone this Saturday because there was no real identity to the play at the weekend.