In a recent interview with Sky Sports, Celtic Captain Callum McGregor has looked back on season 2021/22 with fondness as he picked up two pieces of silverware.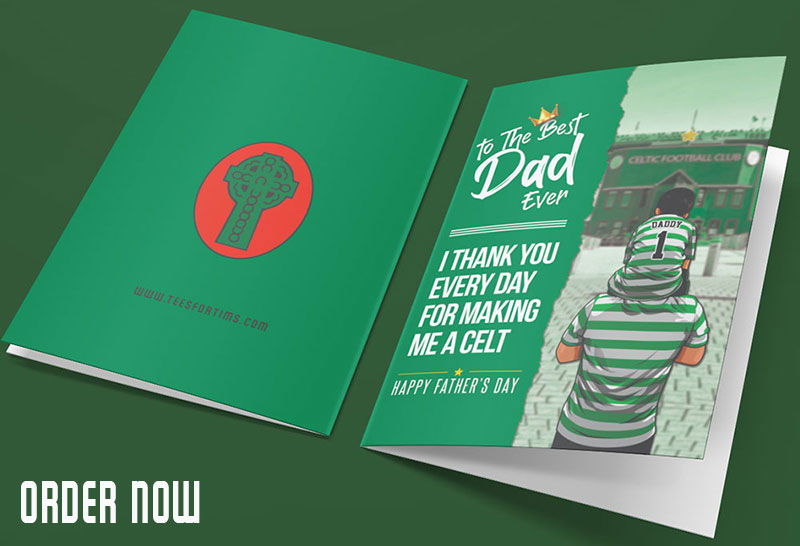 The turnaround under Ange Postecoglou at Celtic has been remarkable and the man given responsibility to lead the team on the pitch has been reflecting on the transformation under the Australian boss.
The league title was McGregor's sixteenth major honour at the club and there is no doubt that the midfielder is hungry for more success.
"I think it's been a really important season. Really important in terms of my development as a person as well as a footballer. You've been asked to do many different jobs, do other people's jobs, make sure they're doing their jobs right and then also at the same time focus on your own job and perform your own role within the team," said Callum McGregor speaking to Sky Sports.
During the season where fans were locked out of football matches it was evident to see the frustration which the Scotland international had talking about gaps in the team and what wasn't going right. He had a tremendous apprenticeship serving under Scott Brown in midfield which will have added a lot of the qualities needed to succeed as captain.
McGregor was hungry to get Celtic back to winning ways after experiencing some of his biggest lows the previous season as he drove the team on to success and played such an instrumental role under Postecoglou. There was belief in the dressing room that the team could be a success as they blocked out the noise
"I think you never get bored of winning. When you're at a club like this you have to be like that every year and that's the type of personality that I am. I always want more, I always want to be better as a person and as a football player and try to improve all the time. That's what keeps you hungry. In football, if you lose that hunger then you may as well not play. When you get used to winning it just becomes a habit and when it gets taken away from you it hurts even more. That's the time when you've got to show your personality, what you're about, show what you've got inside you and come back fighting. That's what we've done this season.
"Everyone on the outside probably gave us virtually no chance, but I think that's the beauty of football. We had a group of players who were hungry, desperate to do well and hurt from the season before. The only people who had to believe were in that building and that's what the manager kept saying to us, that's what the players kept speaking about. It doesn't matter what everyone else is saying, we are the guys who can go and make it happen and put in the performances and run for each other and have each other's back. It was important that we had a strong mentality within the group."
The team certainly did show their character as they went on a phenomenal run of 32 games unbeaten in the league after a disappointing defeat away to Livingston in September. The show of strength and togetherness which the team showed translated to the supporters which has made the most recent title win up there with one of our best as we were completely written off from the start.