CALLUM MCGREGOR has always been a fantastic player for Celtic. This season he's had to play a new role both on and off the pitch and the midfielder has risen to the occasion.
Following on from Scott Brown as captain, there was real concern Callum didn't have the mettle to be captain of the football club, especially in a season where the transition was going to be huge.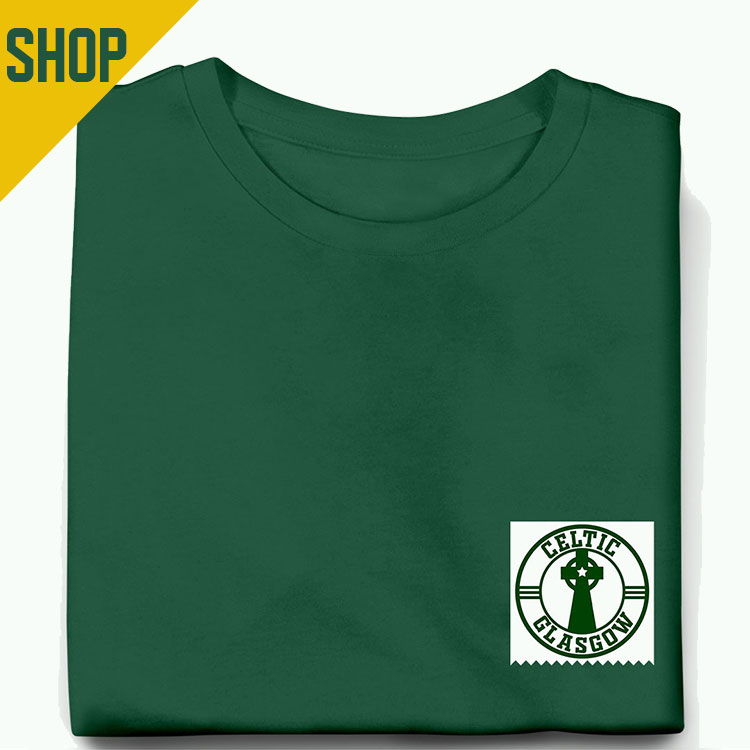 Many cried he was 'No Scott Brown', but that's exactly the point. Scott Brown was his own man, his own captain and Callum had to do things his way when he was given the armband.
From the very early days of Ange Postecoglou's reign, Callum has been outstanding. He has pulled this team together, got them playing and has earned their respect.
Leading by example and even playing on with an injured face. There was even a little bit of Scott Brown's influence on show when Cal chased down Borja Barasic during the 3-0 Glasgow Derby thumping.
Going into the final stretch of games, Callum reflected on the season so far and why he's done things his way.
"Scott was an outstanding captain for the club, really successful in terms of what he delivered for the club in trophies and in big matches as well. Call told The Scotsman. "Big shoes to fill but I've got to make my own way.
"I can't just copy Scott or try and emulate that. You understand that you learn from these guys and how they operate but you have to put your own spin on it, and my own personality and bring that to the job as well.
"It's been a good season so far and the players have been first class as well. It's just important that we try to finish the season strong, and get the league finished then we can look on it as a successful season."
There are four games left to go this season and if the Hoops can get wins in two of them, it's over.