Canadian coach Patrice Gheisar has been full of praise for his former player Alistair Johnston.
Gheisar who was a former coach of Johnston at Vaughan SC has taken great pleasure in watching Johnston's rise and is looking forward to seeing how his career progresses as he makes the move to Europe.
Johnston became Celtic's second January signing following Japanese defender Yuki Kobayashi into the Parkhead club [Celtic FC].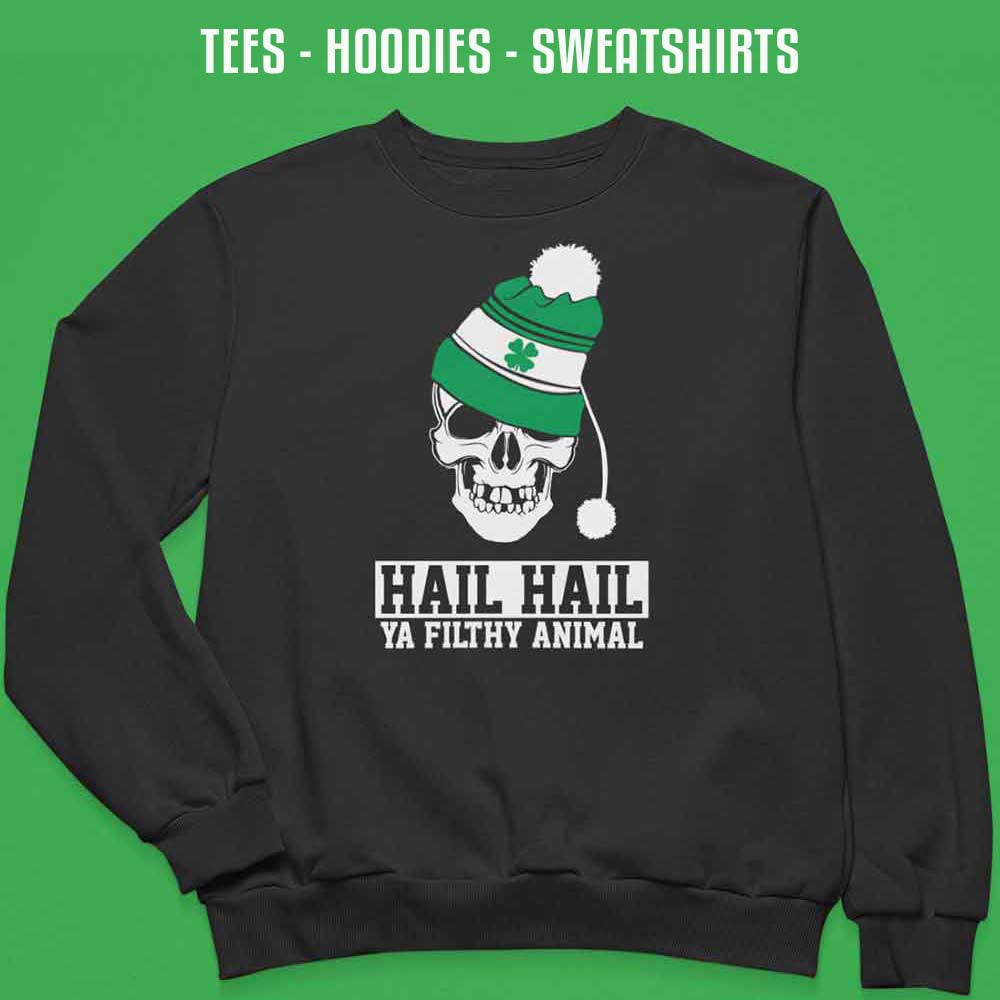 He caught the eye of many Hoops supporters at the World Cup having gone up against Croatia, Belgium and Morocco at the tournament.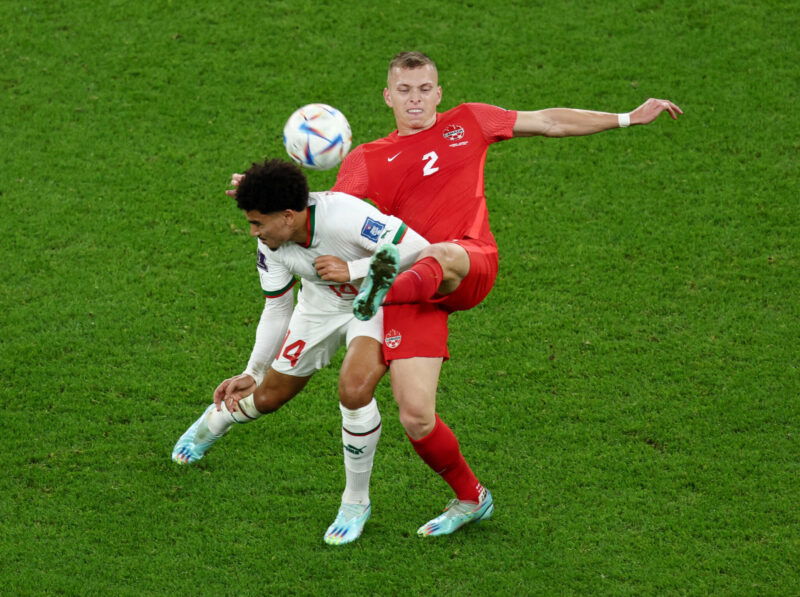 The 24-year-old will jet into Scotland over the weekend and will be unveiled to the media on Monday afternoon with Celts Are Here going along to speak to our newest recruit.
His new Celtic teammate Josip Juranovic's Croatia side has just progressed to the semi final of the World Cup as many think that Johnston is his ready made replacement with it expected that the 27-year-old will leave the club.
Having already been compared to Danny McGrain, his old boss thinks that it is fair to compare him to Manchester United legend, Gary Neville.
"I think if you read Sir Alex Ferguson's book, he always said that one of his most loyal players to him was Gary Neville," said Patrice Gheisar speaking to Football Scotland.

"That if Gary Neville was a second quicker, he would have been one of the top full-backs and that if he was two inches taller, he would have been one of the top centre-backs.

"But in today's world, those kind of players that we call hybrids have become very celebrated, so for me he is a version of Gary Neville – someone extremely reliable and consistent, and someone who can play full-back and centre-back.

"He's a coach's dream because that way you can play a back three, you can play a back five. He gives you choices when there are problems, whereas generally when there are problems you have to make substitutions to fix it."
The Canadian international is a versatile player and was a standout performer in MLS for CF Montreal having made 33 appearances in the league last season with Gheisar expecting him to succeed in Europe and at Celtic.
"What he's good at, he's very good at. He's very strong in the air, he's tough in tackles and he's super competitive. He's a simple footballer with a high level of IQ.

REUTERS/Matthew Childs

"So for me, the speed of play is massive at that level and he will come in and adjust to that immediately. And with his power and strength, he's going to adjust in the defending part as well.

"He has another mountain to climb now as some Celtic fans may say, 'here's a Canadian kid that's unproven'.

"This is what he continues to do (prove himself)."