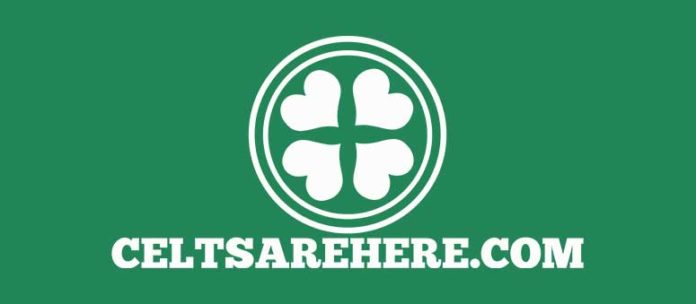 It seems like forever ago since wee James Forrest burst onto the Celtic first team scene. It was the 1st of May 2010 when the young midfielder came on as a substitute against Motherwell and bagged himself an impressive goal on his debut.
A pleasant surprise for the Celtic fans to see the bhoys talent at an early stage. However Neil Lennon who had worked with James at youth level knew all about the bhoys talent. After his scoring debut the manager was keen not to rush Forrest into the first team.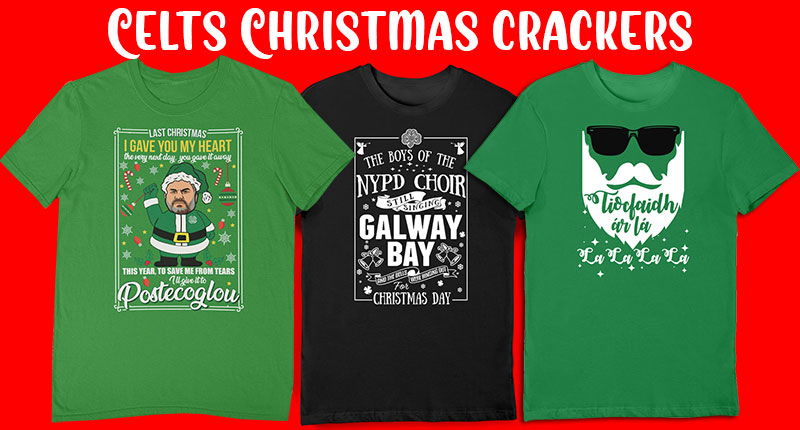 Thursday Flagship Podcast w/ Gianni Capaldi
Neil placed him in the team tentatively and has performed well at first team level since, enjoying some good form with the inevitable dip that comes with younger players. His niggling injuries have made it impossible for the wee man to have a clear run of games and hit top form.
There has been a certain section of Celtic fans getting on the bhoys back for the last year or so. Some fans who refuse to take to him for whatever reason. Some of the criticism has been justified but on the whole I feel it has been over the top.
I personally sat at Celtic Park and had to listen to a Celtic fan give Forrest absolute dogs abuse for 90 minutes of the Shakhter Karagandy game only to be silenced with the wingers emphatic late goal that sent Celtic through to the Champions League group stages. As I left the stadium that night an over excited fan walking along side me shouted: "That's why Lenny gets paid to pick the team, everyone in that stadium would have hooked him and he goes and scores the winner!" – This man was correct. Forrest may not have had the best game that night but it's testament to him that he still managed to score such an important goal.
The manager is very protective over James Forrest and spoke out recently about fans who are getting on his back:
"I don't know what they want from him. At times he has three people hanging off him and he still seems to get away from them." Lennon Said.
"I don't know if they expect him to do that all the time but it's impossible.
"He's had a fabulous start to his career. There is far more to come from him as well. He's one of the most naturally gifted footballers to come out of the country in a long time."
The fact that he has been around for three years makes people forget that he is still a young man learning his trade. In this day and age we must look to Lennoxtown to find new heroes but this doesn't happen overnight. Celtic fans criticise when we don't sign players like Johnny Russell and Gary McKay Stevens but if you stuck Forrest in the Dundee Utd team he would shine just as much.
James admits that he wasn't aware of the grumblings from the stand until Neil Lennon publicly spoke about it:
The fans demand the best from everyone as they just want success the same as us and they give you just as much praise when you are doing well.
"It can't happen every time you get the ball, but when you do it's all about the delivery.
"It's good to get the manager's backing but, to be fair, I hadn't really noticed it until he brought it up!"
These comments show he is taking the criticism in stride as he looks to get back to full fitness and stake his place for first team football. Now that Matthews has been sidelined he will no doubt play a big part for Celtic in the coming weeks and months.
Time to encourage, not discourage.