The Court of Arbitration for Sport today rejected Legia Warsaw's case asking for provisional measures to be applied before their case against UEFA was heard in full.
Legia will now play in the Europa League qualifier this week while Celtic will go up against Maribor in the Champions League play off stage.
They will still pursue UEFA for financial compensation through CAS but any such appeal will be hard to quantify as they could have very well been put out in the next round if they were there.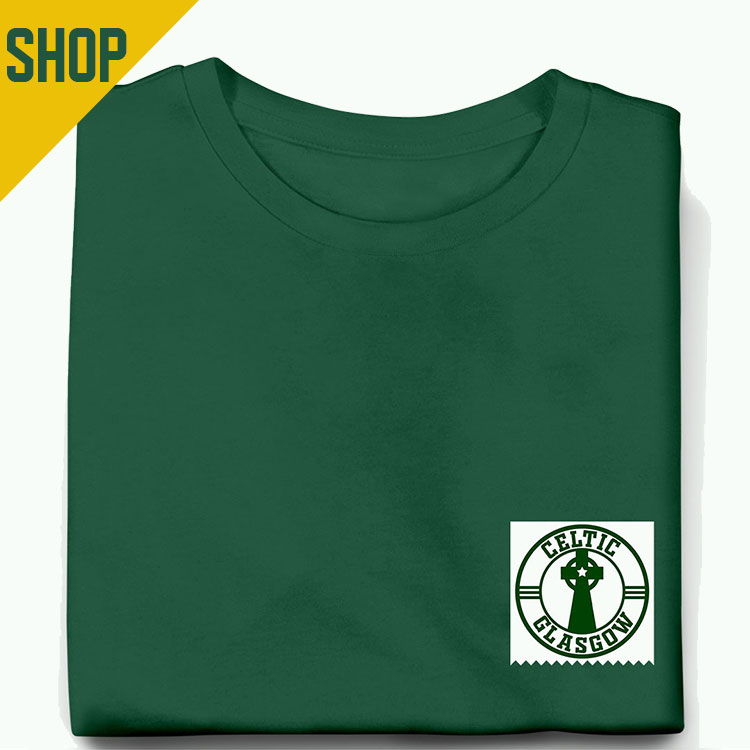 Many people have pointed the blame at Celtic for this when in actual fact it has always been outwith the clubs control. That however does not stop people with an agenda spreading their propaganda, embarrassing themselves in the process.
UEFA have made the rules and Legia have failed to abide by them, a harsh case but a lesson to every club that things must be done to the letter at the highest level.
Celtic now have a chance to put things right after being humbled by Legia on the pitch. After a 6-1 win against Dundee Utd at the weekend confidence is beginning to grow ahead of the Maribor game.