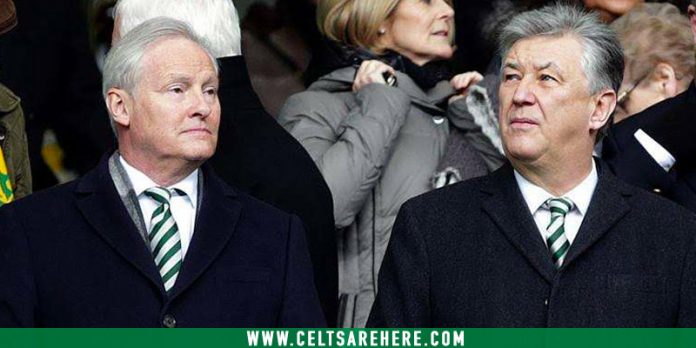 IAN BANKIER has used the Celtic AGM to back the current Chief Executive, Peter Lawwell.
Bankier was reappointed as chairman with over 99% of the vote at the AGM. He then took part in an interview with Gerry McCulloch and was asked about Peter Lawwell.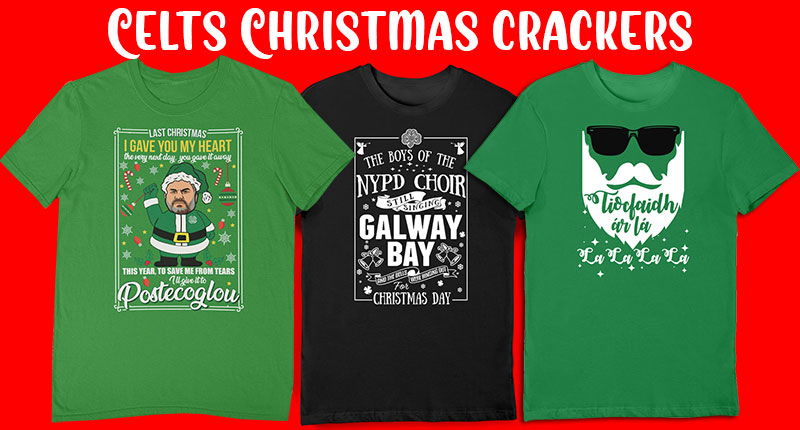 Thursday Flagship Podcast w/ Gianni Capaldi
The chairman was unequivocal in his praise fo the Celtic chief.
"Peter Lawwell stands out for me. He's a natural decision maker. In terms of time, you never have any time. Everything is moving fast, and you need to make it right. Peter has an exceptional ability to do that. Everything he does, he does in the best interests of Celtic.
"In terms of the future of the club, we continue to do what we've been doing for the last decade. We are the custodians of this great club. Short-term pressures have come on, but we have to think of the longer game. Looking directly straight ahead, we need to get back to where we should be and we must do our very, very best to win this league. Everybody wants the same thing for Celtic and that's where we stand."
The shelf life of a Chief Executive is usually around five years. Peter being in the job for 18 years is incredible. He has overseen a lot of domestic success but the club's handling of European qualification over the years is suspect. Four Champions league qualifications in twelve seasons tells its own story. Especially when we're being knocked out by clubs smaller than ourselves every year.
There's a lack of foresight and the ability to get the playing squad to a standard before the qualifiers roll around. Domestic success is one thing but we must be better in Europe, our stock, in that respect, is at an all time low.