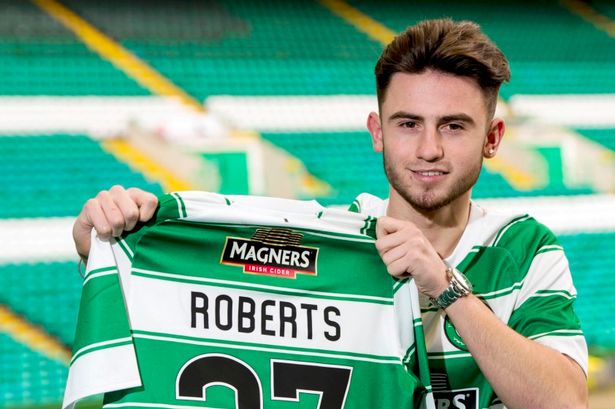 PATRICK ROBERTS and Celtic may be on a collision course with the FA if Celtic make the Scottish Cup final that's pencilled in for 27th May.
Celtic were drawn against The Rangers yesterday and if they beat the Ibrox side they will participate in Scotland's showcase final to bring down the curtain on another season.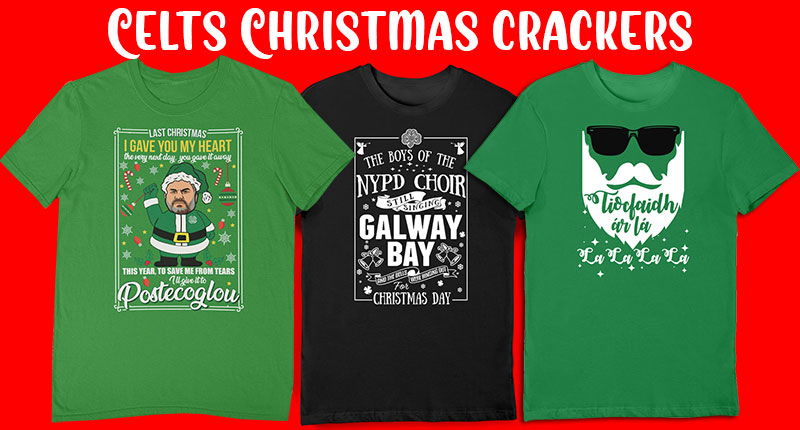 TRANSFER SPECIAL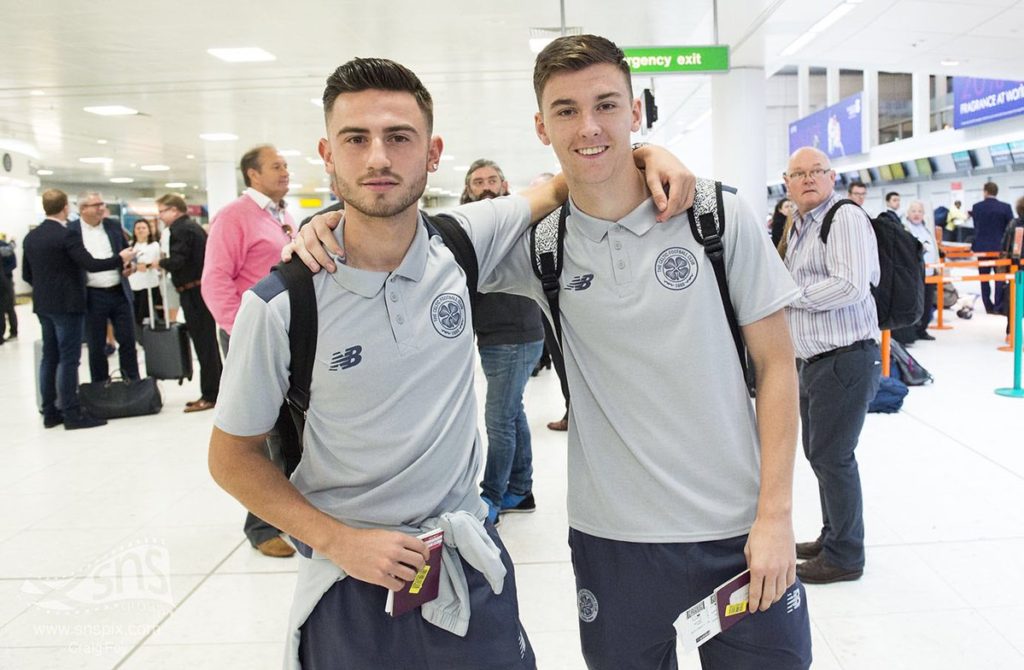 However, Roberts is also heavily tipped to make England U20s squad for South Korea which starts a whole week before the Scottish cup final.
If Celtic do get to the final then this would be Roberts last game for the club before heading back to City, will the player want be part of the final squad should Celtic get there? Given he's starting from the bench a lot and if Forrest is fit he would be likely to start.
These are all hypothetical scenarios at the moment but could become an issue depending on how things pan out.