Celtic Football Club has recently unveiled its financial results for the fiscal year ending on June 30, 2023, and the numbers are nothing short of spectacular. The club has reported a staggering pre-tax profit of £40.7 million, which does include the Jota fee from this summer.
Here's a comprehensive breakdown of these financial revelations and what they signify for the future of our club.
Key Financial Highlights
Revenue Surge: The club's revenue skyrocketed by 35.8%, reaching £119.9 million, up from £88.2 million in 2022.
Profit: A jaw-dropping profit of £40.7 million was recorded.
Cash Reserves: The club has a robust £72.3 million in the bank.
Operational Milestones
Clinched the Domestic Treble for a world-record 8th time in the 2022/23 season.
Secured a spot in the UEFA Champions League group stages for the 2023/24 season.
Participated in the UEFA Champions League group stages in the 2022/23 season.
Hosted 26 home matches at Celtic Park.
Chairman's Insight
Peter Lawwell, the Chairman, began by warmly welcoming Brendan Rodgers back to the managerial helm, succeeding Ange Postecoglou. Lawwell expressed gratitude towards Ange for his contributions and looked forward to Rodgers steering the club to further glory.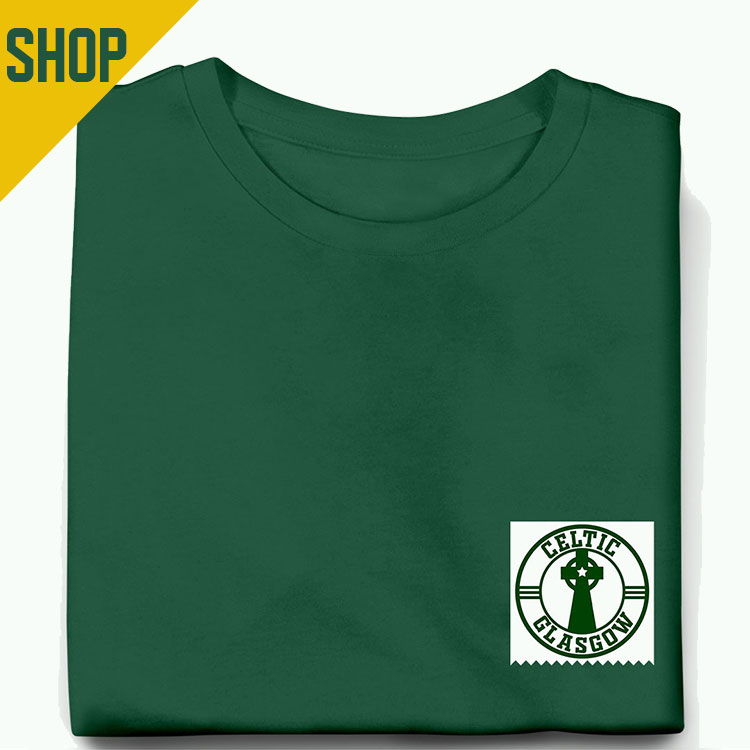 Financial Details Unpacked
The £31.7 million increase in revenue was primarily due to our participation in the UEFA Champions League, which led to increased ticket sales and media rights income. Additionally, the club's Australian tour and a record year in retail contributed significantly. The profit increase was also boosted by a £14.4 million gain from player sales.
Liquidity and Future Investments
The club's cash reserves of £72.3 million will be instrumental in settling transfer dues and funding the redevelopment of our Barrowfield training facility. Lawwell emphasised the importance of maintaining a cash buffer, especially given the financial disparities between the Champions League and Europa League.
Squad Investments
Celtic has been proactive in strengthening the squad, spending £13 million this year, taking the total investment to £51.4 million over the last two years. Post-June, an additional £15 million has been invested, bringing the total to £66.4 million. This investment was pivotal in retaining the SPFL title and achieving a domestic Treble.
Women's Team Achievements
Our Women's team also had a commendable season, narrowly missing the SWPL title but successfully defending the Scottish Cup. Their Champions League journey was the furthest the team has ever gone, adding another feather to Celtic's cap.
European Aspirations
Lawwell, who also serves as the Vice Chairman of the European Club Association (ECA), reiterated Celtic's commitment to European football and governance, looking forward to the new European Club Competition format from 2024 which would yield even bigger sums of cash for Celtic should they get there
Peter Lawwell extended his heartfelt thanks to the Celtic family—both the team and the fans—for their unwavering support and contributions to yet another triumphant year.
While these financial figures are undoubtedly impressive, it's crucial to remember that the ultimate aim is to translate this kind of financial muscle into tangible results on the European stage. Yes, our financial standing may still be dwarfed by some of the European giants, but Celtic has always been a club that punches above its weight. With the resources we now have, there's no reason we can't make a significant impact in Europe.
One promising development is the planned upgrade of our Barrowfield training facilities, set to commence in 2024. This investment is not just a statement of intent but a concrete step towards building a future where Celtic is not just dominant domestically but also a force to be reckoned with in European competitions.