The Green Brigade's banner on Tuesday afternoon was a message to the suits in UEFA that they had again dismissed football fans by making Celtic kick off at such a ridiculous time.
The situation was out with Celtic's control; between the COP26 prep, another game in Glasgow this week and UEFAs unwillingness to put fans first all played their part.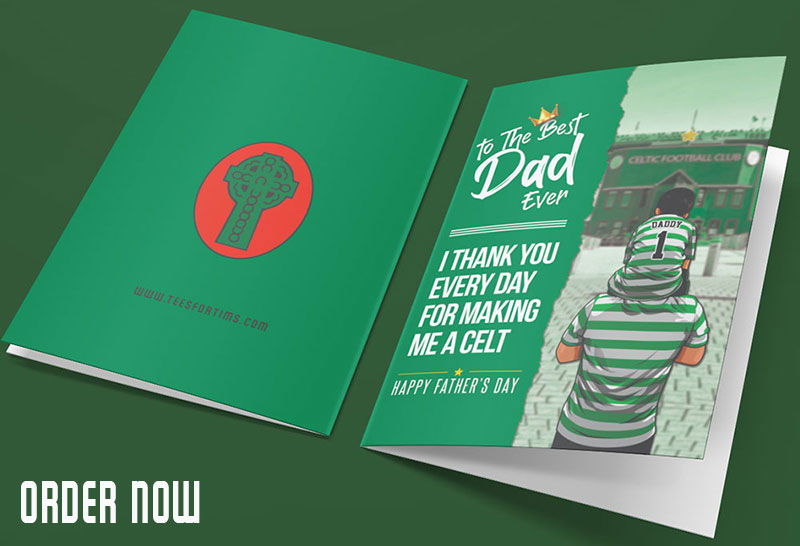 The governing body would simply not allow Celtic vs Ferencvaros to be played during a Champions League fixture. It meant 3:30pm was the latest the game could go on.
Over 50k Celtic fans made it to the stadium to watch the game despite UEFAs ludicrous decision.
The club knows UEFA don't tolerate banners that challenge them, especially ones that could be considered explicit.
The Green Brigade's 'Countdown conundrum' banner doesn't overtly say the words we all know it does – so will that be enough for UEFA to turn the other way?
Having covered UEFA for a long time, I'd be surprised if they didn't take action against Celtic for the banner. Celtic were fined by UEFA to the tune of €12k after a banner appeared in the stands during Udinese away back in 2011. We've had plenty of run ins with the governing body since.
We'll see what comes back from the UEFA delegate who was at the match on Tuesday afternoon.