Celtic's B side played out their second game of pre-season on Tuesday evening as they took on Sligo Rovers.
The young side made the short jaunt across the Irish sea to face the team who currently sit seventh in the Irish Premier Division table. It was a useful workout for the Bhoys whose preparations are continually ramping up ahead of the 2023/24 season.
Included in the Celtic lineup were the likes of Josh Clarke, Kyle Ure and Magnus Mackenzie. Although a rather strong team was put out by Darren O'Dea and Stephen McManus, the Celts still fell to defeat.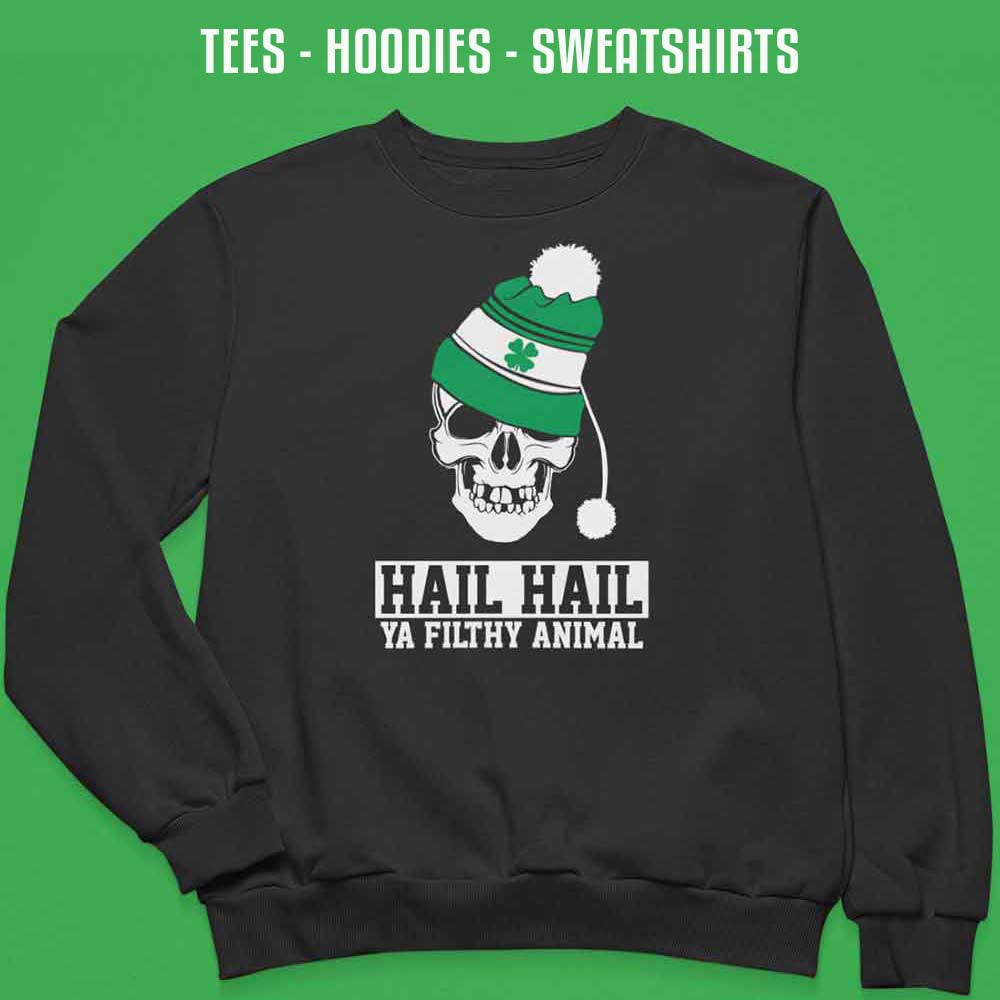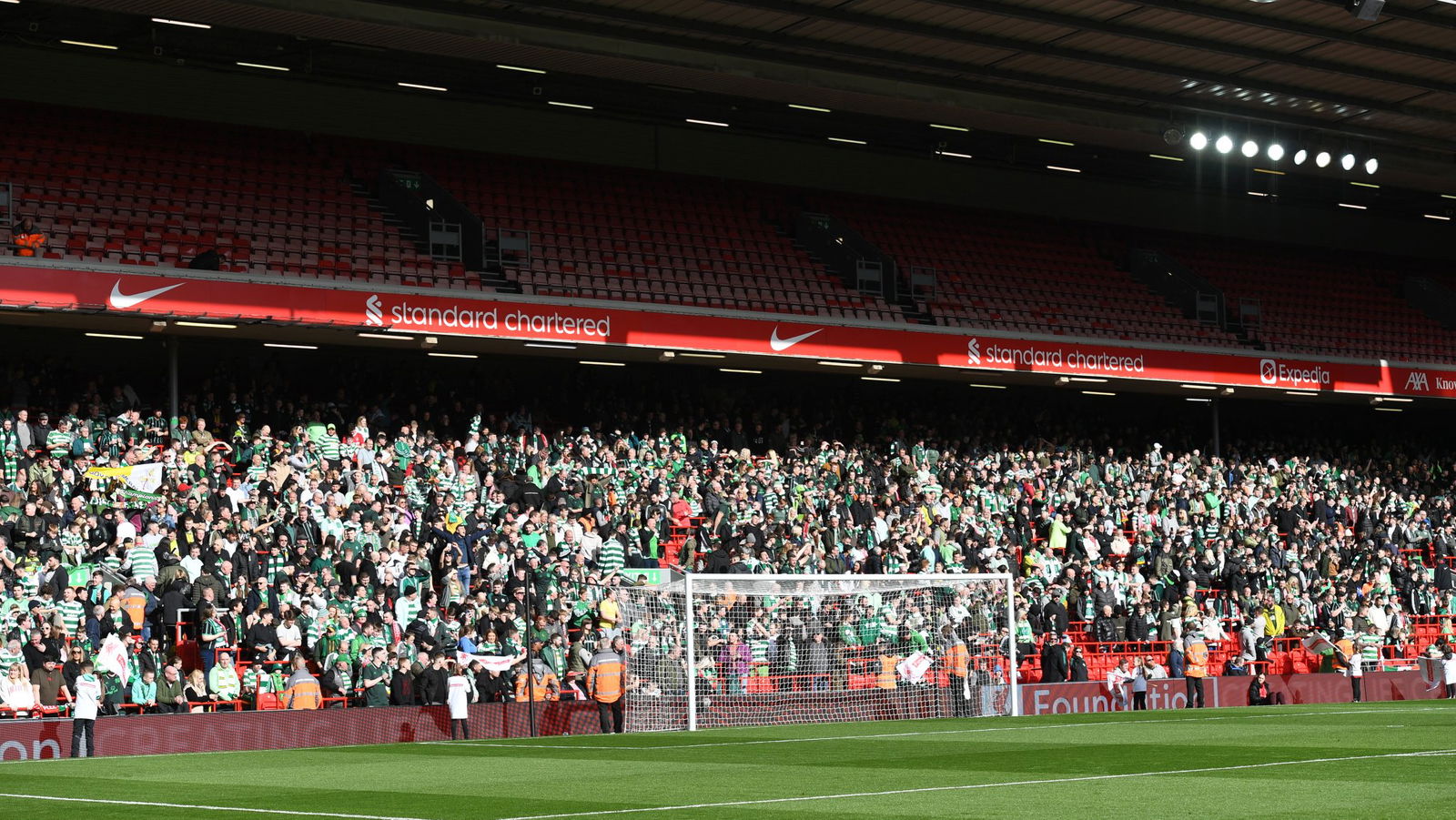 Sligo got the opener on 16 minutes before doubling their advantage soon after. The Hoops did get one back through Jude Bonnar early in the second half but it was not enough and the hosts ran out 2-1 victors.
Such a win would be somewhat expected when it is taken into account that Sligo are midway through their season and that Celtic B have played just a solitary pre-season friendly up to this point. Nonetheless the match was a solid workout for the youngsters whose 2023/24 preparations will continue over the coming days and weeks.