Celtic's B team are in action tonight as they prepare themselves to take on Civil Service Strollers away in the Lowland league.
This is the young hoops fourth game so far with results being very mixed having already, won, lost and drawn.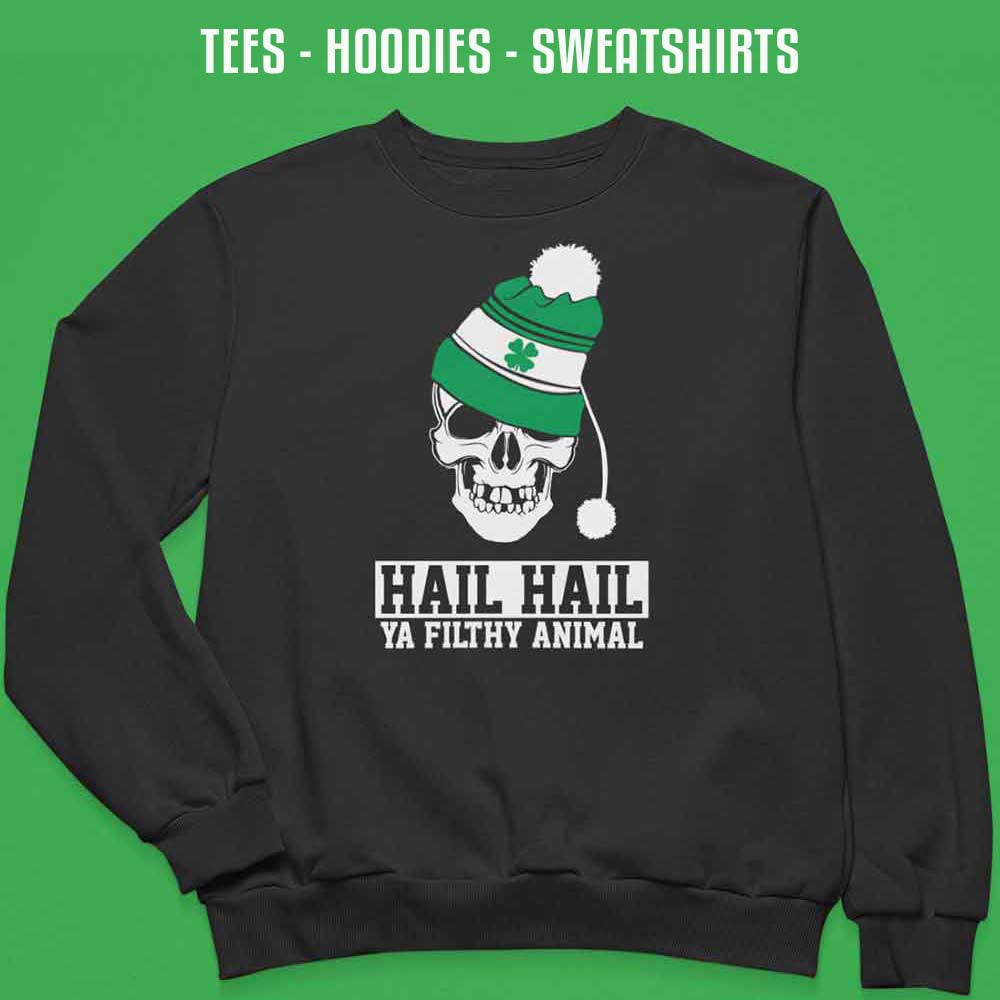 The team named for tonight's match has four changes from the weekend: Oluwayemi, Murphy, Corr, Lawal, Otoo, Carse, Letsos, Summers, Vata, Quinn and Kenny.
https://twitter.com/celticfcb/status/1554522483474239489?s=21&t=eCXv6WZ3hcCaSPfZfi6mRw
Some of those names will be familiar to Celtic fans who kept a keen eye on the Hoops pre-season friendlies with Lawal, Vata and Kenny all being involved.
Bosun Lawal looked like the standout player during the pre-season and as Hoops captain this could be a big season for the 19-year old with Ewan Otoo no longer occupying the armband.
Both Rocco Vata and Johnny Kenny chipped in with goals during the pre-season and will be hoping to once again catch the eye of Ange Postecoglou.
Last week it was confirmed that Ben Wylie was to go out on loan to Airdrie meaning the side will be without him for the remained of the season.
Another noticeable figure missing is Tommy McIntyre with Stephen McManus and Darren O'Dea co-coaching the side presently,
They will both hope their side can return to winning ways tonight and get a victory.