The Celtic boardroom is set to host a meeting of paramount importance on Monday morning.
This gathering was initially intended to be a comprehensive analysis of the triumphant season that has just concluded, a season that saw Celtic clinch a treble.
The board, the manager, and the coaching staff were to assemble around the table, dissecting the season, identifying areas of improvement before they disperse for a well-deserved holiday according to MailSport.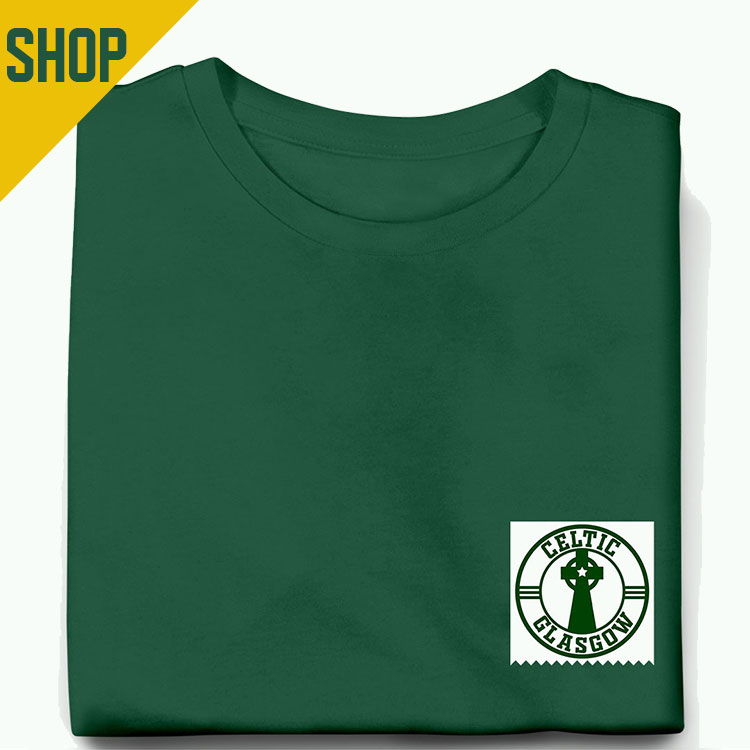 However, the agenda has now been singularly refocused. The meeting will revolve around one pivotal issue: the departure of Ange Postecoglou to Tottenham Hotspur and the quest for his successor.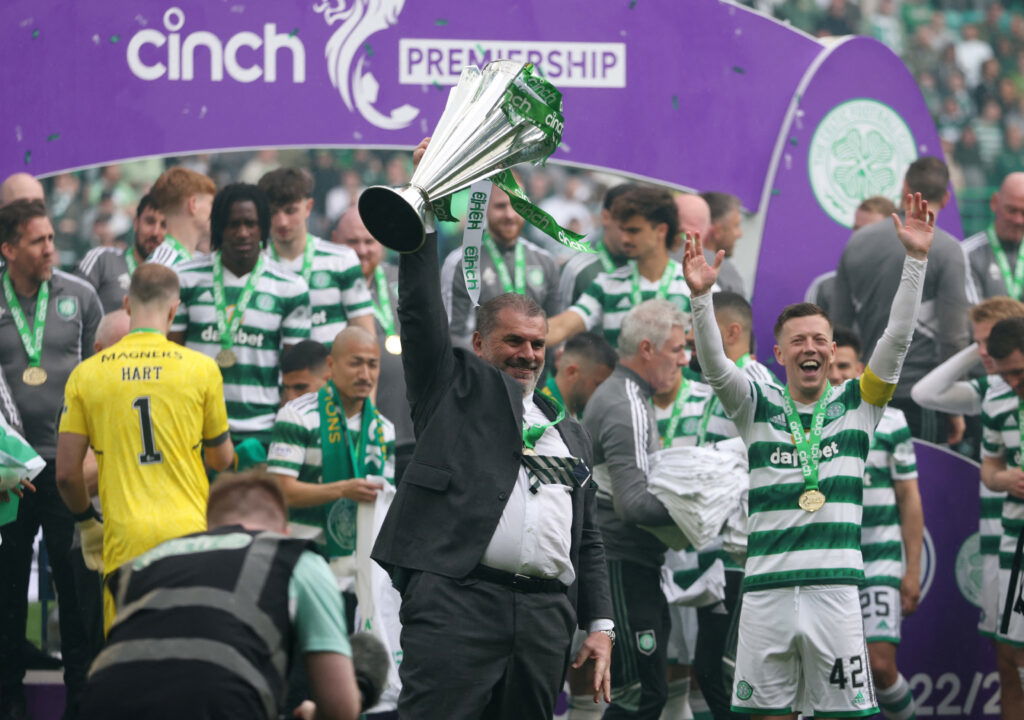 The news of Postecoglou's departure has sent ripples through the Celtic support. After just two seasons at the helm, the Australian manager is heading to London to finalise a deal with Spurs.
His exit leaves a void at Celtic, tinged with a sense of sadness and loss. Postecoglou's tenure, albeit brief, was marked by success and a treble victory that will be etched in the annals of Celtic's history.
As Postecoglou looks set to embark on his new journey, the Celtic board will convene face-to-face, with the compensation they seek from Spurs high on the agenda. The meeting will likely be attended by key figures in the Celtic hierarchy like Peter Lawwell, Michael Nicholson, and Mark Lawwell.
By the end of this crucial meeting, it is anticipated that a three-man shortlist for the next Celtic manager will be drawn up. This decision will be instrumental in shaping the club's future trajectory and success.
While Postecoglou's departure is undoubtedly a blow to Celtic, it also presents an exciting opportunity. The club now has the chance to offer a new manager an enticing project: to build on the success of the past seasons and to steer Celtic towards new horizons.
As the Celtic family gets set to bid farewell to Ange Postecoglou, they also look forward to welcoming a new leader, one who will carry on the great work already undertaken by Ange and can hopefully take us to the next level in Europe.