We have to question the wisdom of the person or people about to pull the trigger on one of the biggest own goals of the season.
Celtic are set to hire Bernard Higgins who will oversee health and safety procedures among other things for the club.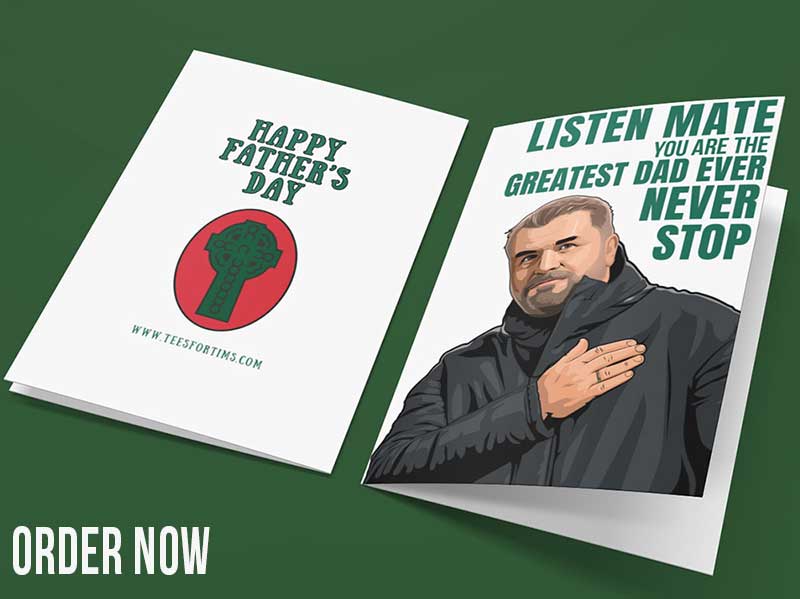 Celtic underground have reported the rumours start date for the police chief is January.
Ian Bankier refused to discuss the move at the AGM and we got the feeling the deal was already done to bring Higgins in.
Bernard Higgins played a massive part in causing misery to Celtic fans during the days of the offensive behaviour act. The disdain shown towards the Celtic support who were and still are treated like criminals when they go to support their team, has been ridiculous.
Celtic making this appointment is a slap in the face to supporters and even if they didn't understand the strength of feeling behind the appointment, after the last month, they should know it's not something the wider Celtic fan base support.
If the board go ahead with this appointment, they are showing once again they don't care about the support and they think they know best.