REO HATATE departed the pitch with about twenty five minutes to go on Sunday after taking a few sore ones to his lower back.
However, despite some concern amongst the fans, Postecoglou didn't seem too worried when he delivered an update on the star. We eagerly await his Ross County pre-match press conference for a further update.
After Celtic's 2-0 win at the weekend, the Celtic manager didn't give too much away about Hatate's injury but admitted he was a bit sore. [The Scotsman]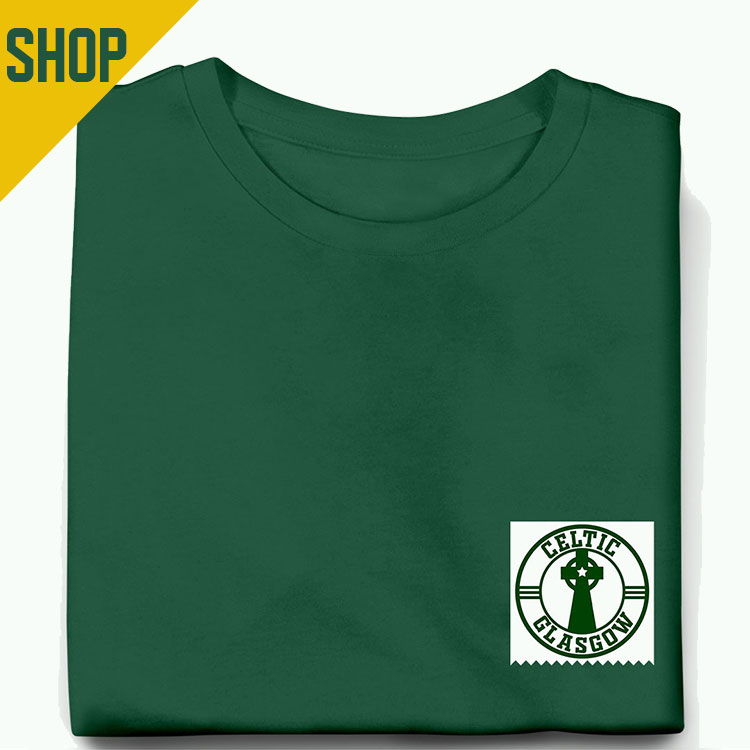 "He copped a couple of hard knocks, to be fair. He was a bit sore after the game."
The manager comes across fairly relaxed in his injury update, easing the nerves of the fans.
Hatate's Pre-Season Show
Throughout pre-season, Hatate was one of the best players to take to the field. He's recharged his batteries and is ready to kick on and be a vital player for Celtic this season.
He's got on the scoresheet too and set up some assists. On Sunday, his quality shone through again, with everything Celtic did well going through the midfielder.
It'll be exciting to see how much the player can contribute this season.