CELTIC have pushed back their regular pre match conference this afternoon and have told the press there will be a major announcement at 2:30pm this afternoon.
The club are remaining tight lipped in what they will be announcing but it has social media buzzing!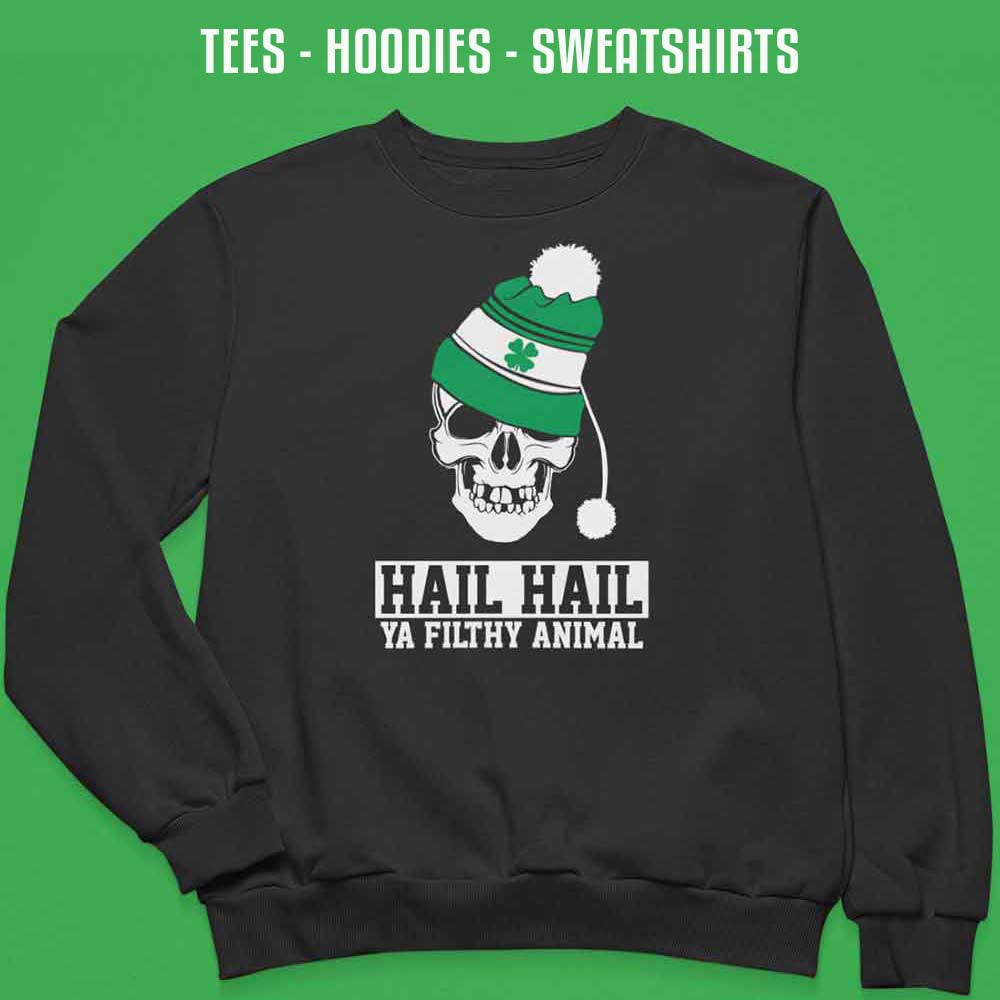 Could they have got the planning permission to start works on the hotel/museum at Celtic Park? Is there a new player coming in? Has the manager signed a longterm deal? New sponsorship deal?
We can only speculate but we anxiously await 2:30pm.