If you're organised like us! You will have subscribed to Celtic's fixture calendar which is automatically updated by the club as fixtures come out.
Interestingly, the calendar has updated on Tuesday morning claiming the Glasgow Derby Scottish Cup semi-final will be played on Saturday 29th April.
Until it has been officially announced, nobody should be making plans but it's interesting to see both the club and the Sky Sports fixture subscription have added this to their calendar.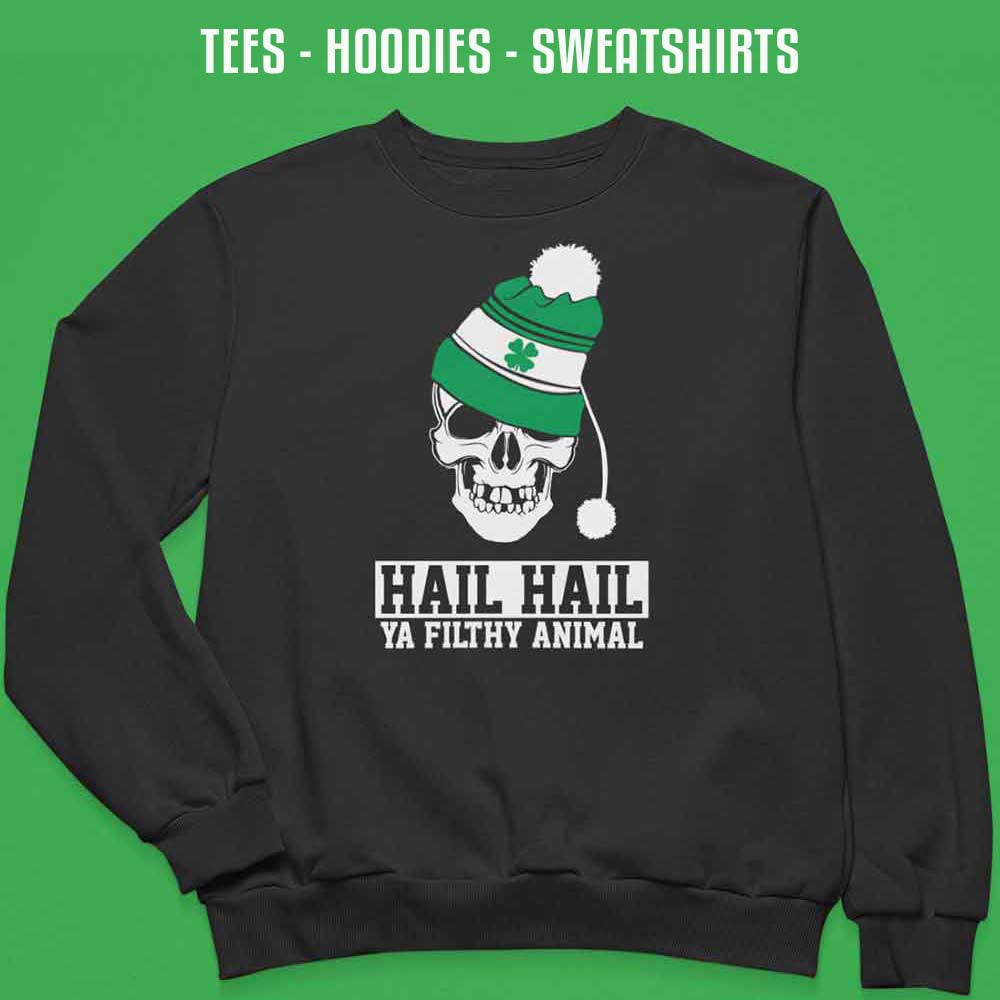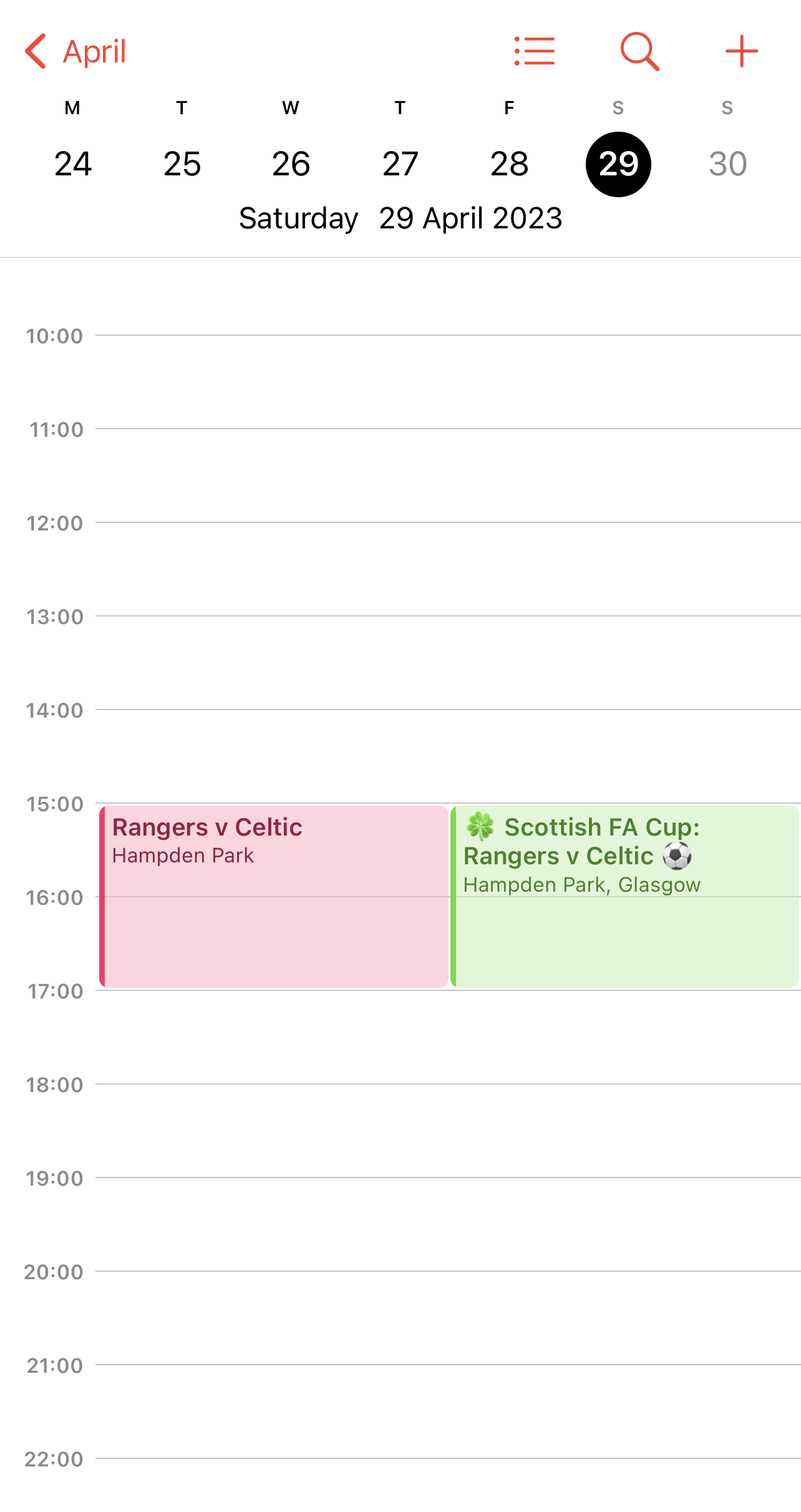 Celtsarehere revealed last night the annual Kiltwalk from Glasgow to Loch Lomond will take place on the Sunday, potentially pushing the game to Saturday. However, Viaplay have the final say, and until we get the official word from Celtic, we should be cautious.
A Saturday fixture would make the most sense from a logistical point of view, but the TV rights holders rule the roost.
Celtic and the ibrox club will be meeting at Hampden for the second time this season. Celtic ran out 2-1 winners at the national stadium in the League Cup Final.
Between that and the fact Celtic will want retribution for the semi-final last season, it's going to be an exciting tie.