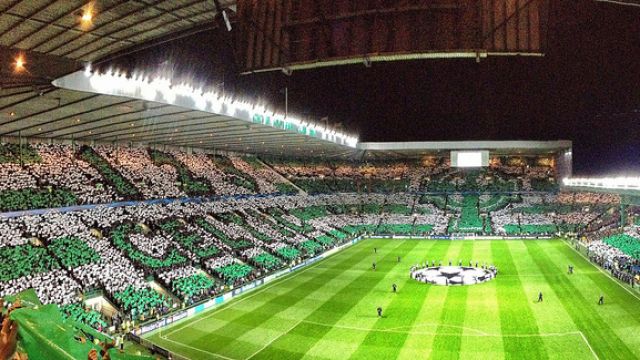 I love Champions League nights at Celtic Park!
We have a degree of luxury being able to already look forward to next season's qualifiers and with Rodgers at the helm, we can be confident that no stone will be left unturned in the quest for qualification.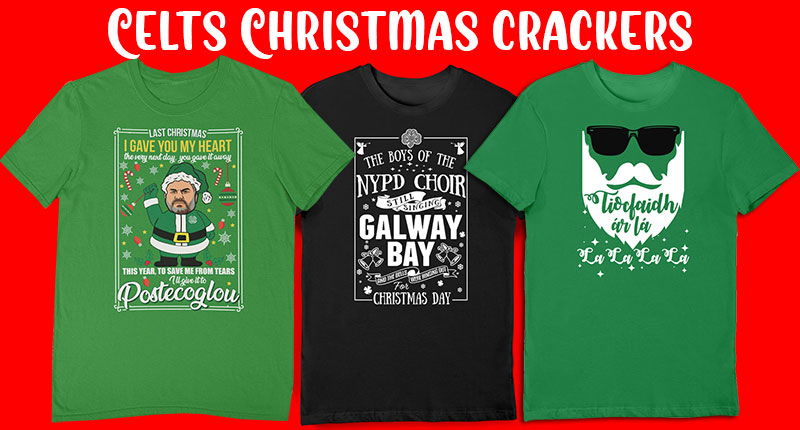 Thursday Flagship Podcast w/ Gianni Capaldi
Brendan Rodgers has brought this side on leaps and bounds this season, not to mention the fact he is still in the process of building his squad. With that in mind I can't help but feel optimistic and my mind begins to wander to our potential group stage opponents. I know it's a bit premature but never too soon to start thinking about!
If the team reach the group stage of the Champions League again next season, I'm going to go against the grain here and say I'm not after massive glamour ties in a 'group of death'. Let's body swerve Barcelona, Bayern, Madrid etc.  Having just finished watching Leicester progress to the quarter-final of the tournament I can't help but feel envious. No disrespect to the clubs that they defeated en route but other than Sevilla they've not came up against the elite. Porto are a team in transition and Club Brugge are no better than Celtic having seen their performances. Personally, I would like a group that we could qualify from, and then have a glamour tie in the knockouts. Not just because of the extra money that would generate but also the massive help it would give the clubs co-efficient.
So, if Celtic reach the groups this season, please let us have a manageable group. One that allows this team with tremendous potential a chance at progression into the knockouts because quite frankly, I'm sick of Barcelona.
Darren (@darren_k98)