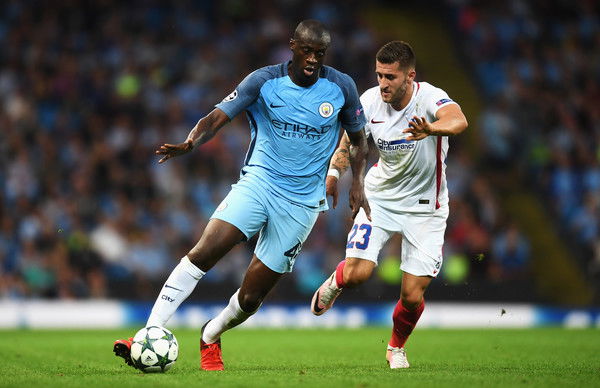 According to www.sport.ro, Celtic have sent scouts and opened dialogue with the club about the potential transfer of midfielder Ovidiu Popescu.
The 23-year-old midfielder has gained a lot of admirers this season playing for FC Steaua București and Brendan Rodgers is one of them.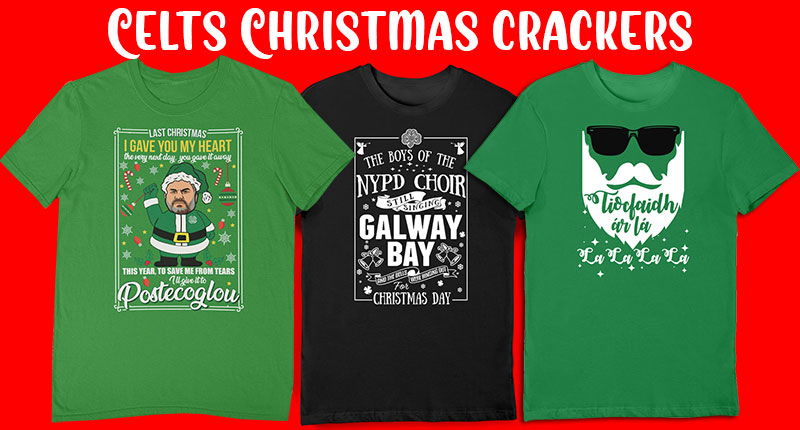 TRANSFER SPECIAL
Loosely translated here is what the București chairman had to say on the players future –
"I doubled his salary two months ago, but I told him not to come to me and complain that when another team and wants him. I told him that I'll let him go when it's good and for the club and for him.

"If he goes now, we probably only get £3million, if he waits we can get more and so can he"
Celtic are already in the process of sounding out midfielders who the Celtic manager believes can help take them to the next level.
If Celtic can get the player for around the Chairman's current valuation then it would be very appealing but he does have an £8million buy-out clause in his contract that if the club stuck by, Celtic would not touch with a barge pole.
The midfielder is billed as one of the most exciting players to come out of the country in years.