Harry Kewell has opened up about the opportunity which Ange Postecoglou gave him to come and join Celtic.
Although Celtic have been busy with incoming players during this window, one other department in which the Hoops strengthened was in the coaching team with the addition of the Socceroos legend.
Kewell had a fantastic career as player, playing at the very top with clubs such as Leeds United and Liverpool and also gaining 58 caps for his national side.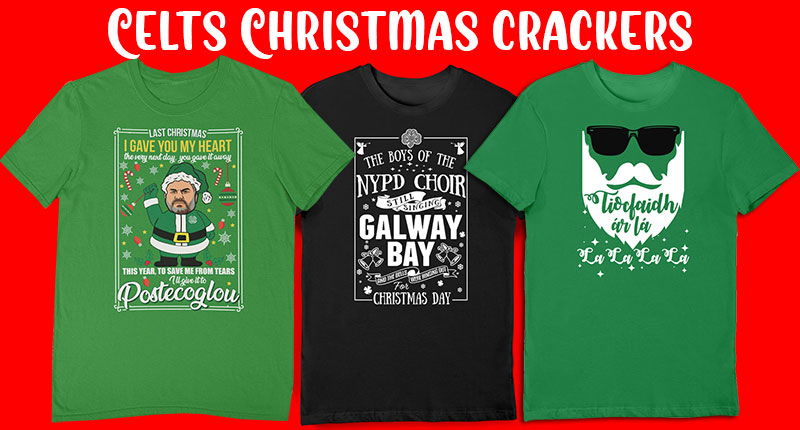 TRANSFER SPECIAL
At the point when Postecoglou offered him a position at Celtic he has revealed he had to pinch himself at the prospect due to the way things had been going.
It would be fair to describe his coaching career at the time at a bit of a crossroads having been sacked by National League side Barnet after only a few months in charge at the club having only taken charge of seven matches with none resulting in a victory.
Previous to that, Kewell had also had spells with Oldham Athletic, Notts County and Crawley Town.
Having not had the best of time of it in a coaching capacity in recent years, he has admitted to facing self-doubt and losing confidence in his ability to coach until the former national team manager came calling.
"I always think if it's meant to be, it's meant to be," said Harry Kewell speaking to news.com.au.
"When he sent me that message (about joining the Celtic coaching staff), it gave me a lot of confidence back in myself.
"My confidence was knocked, When you're fighting down the lower levels … it's difficult to manage certain people, so when the opportunity came up to be at a huge club, to work with a fantastic manager, to be part of something, it was a no-brainer really.
"It was a move that I had to take to just go back into doing something that I love doing, which is coaching.
"This is the best possible move for me, to learn off the best Australian coach (who is) starting to push himself up there as top European coach.
"You can clearly see the way he structures the team, the way he works, and it's good for me to learn off that and I've learnt a few things already that I would definitely change personally in my journey."
One impact which Kewell might have already made is giving Portuguese star Jota some tips on shooting from distance with the winger having already scored two terrific goals this season. Both shared a few words at the end of the game on Sunday with Kewell's experience being invaluable to the coaching staff.