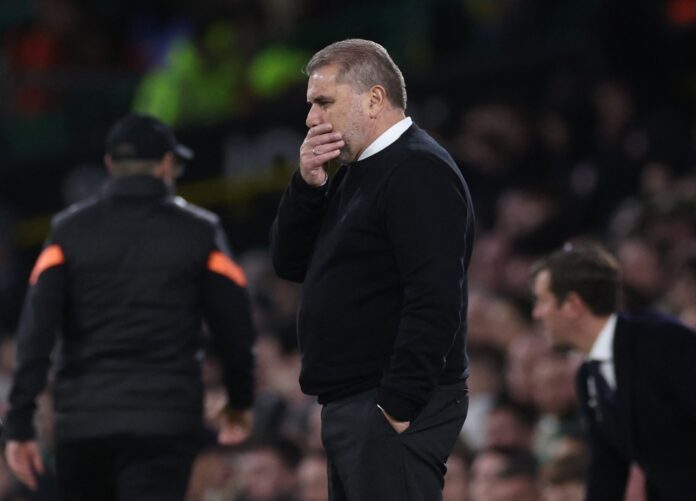 Stephen McGowan of the Daily Mail had added a new layer to the current transfer situation at Celtic.
The MailSports chief revealed the talks between Celtic and Josip Juranovic over a new deal didn't just stall, but they concluded without a resolution.
The Croatian and his representatives had been in talks over an improved deal, but that looks unlikely now. Celtic seem convinced there are bids incoming for the right-back in January which prompted the push to sign Canadian defender Alistair Johnston.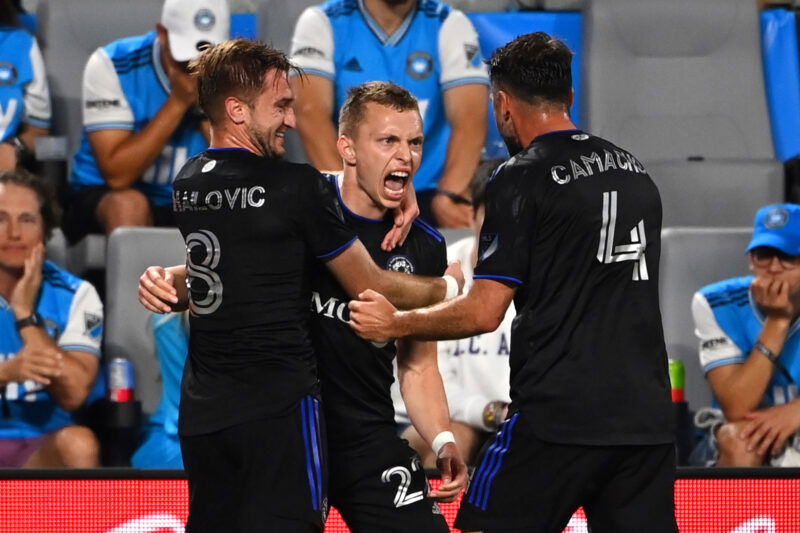 Reports in Canada and elsewhere have suggest Celtic have wrapped up a deal for the Montreal right-back – the paperwork still to be completed.
As we know, until everything is signed, things can change. Right now, it looks like Alistair will come in this January with Josip likely heading out if the right offer comes in.
Juranovic is coming into his peak years and you can't blame him for looking to maximise his earnings on the next deal he signs.
You can be sure if the Croatian does leave this January, we'll get a lot more for him than we'll pay for Johnston.